Paligap launches IBD initiative with Cipollini Demo fleet
Paligap.cc has launched an IBD exclusive initiative to support current and new Cipollini dealers in the UK, giving consumers the opportunity to test ride the brand's most popular models for free when they visit their local Cipollini retailer.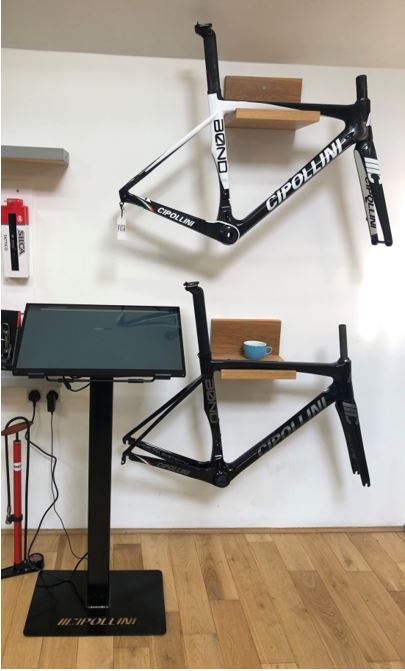 The demo bikes will be offered FOC to UK dealers in order to allow potential customers to effectively live with the bikes before purchasing them.
The Cipollini brand team said: "Spending between £4,000 and £10,000 on anything is a large sum of money and so after extensive market research we have followed suit of brands outside of the cycle industry, effectively we are allowing customers to live to Cipollini experience before making a commitment to this level of purchase.
"The costs of running this programme are being covered by Paligap.cc and so has no financial impact on the dealer or the consumer. The bikes in the fleet are current models and have been equipped with either Shimano Mechanical and Di2 groupsets, so far the results have exceeded our expectations."
Paligap is also implementing a new POS programme that links directly into the Cipollini portal in Italy, allowing sutomers to customise their bikes 'on the fly' when using a bike fitting service.
Palligap's brand team added: "Our switch from distributor to Brand Specialists has enabled us to focus on the demands of the IBD and the challenging times faced in retail, our introduction of the demo fleet and the new POS units are already exceeding our initial projections.
More information on the Cipollini dealer programme can be found here, or by calling 01454332110.