Pearson Cycles ram raided by moped gang, own-label and Storck bikes stolen
Pearson Cycles' Sheen branch was ram raided during the early hours of Saturday morning by a gang who made off with two high-value bikes.
Having been in business since 1860, Will Pearson joked to CyclingIndustry.News that the business has survived two world wars and has already patched up the damage of the raid, but pointed to the timing as far from ideal.
"The gang showed up at around 3.30AM on mopeds, we think with a van ready to collect the bikes. They spent a period of around five minutes ramming the shutters and kicking through the glass before making off with two high value bikes. They tried a third, but were scuppered by toe straps," Pearson told CI.N.
The store's CCTV caught four angles of the raid, though forensics could only pick up one footprint from the crime scene and the thieves moped helmets remained on throughout.
"They made a real mess of the place," added Pearson. "Though we're now back up and running, this has caused some unwanted disruption to the business at a key time. We've now installed extra deadlocks to prevent shutters being lifted in future. We would appreciate if people could keep their eyes peeled for the missing stock and call the store with any information they may have."
That stock consists of: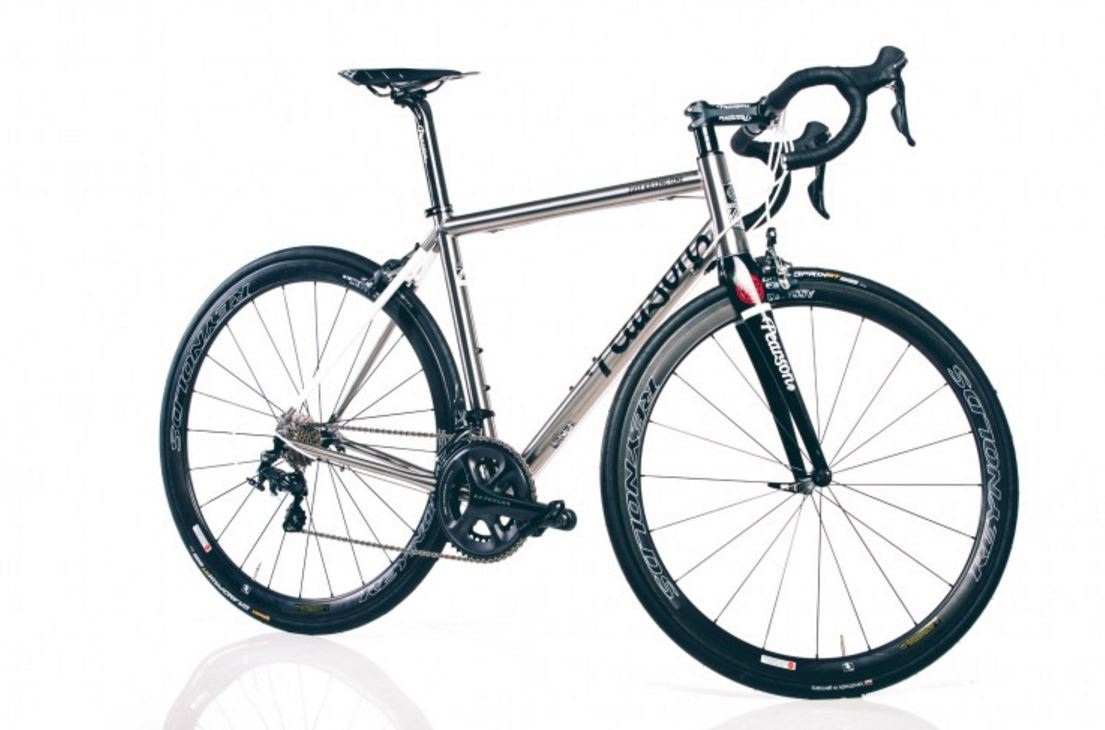 A Storck Aerfast Pro, kitted with mechanical Ultegra. Frame size: 52
An own brand Pearson "Just Killing Time" with Di2. Frame Size: 54 
Pearson concludes: "All of this aside, we're having a record year on own brand bikes, clothing and accessories."
Pearson Cycles are available on 020 8642 2095.