Pendix to present commuter targeted retrofit motor and battery
To be shown this week at Eurobike, Pendix will present a lighter and smaller retrofit motor and battery system dubbed the eDrive150.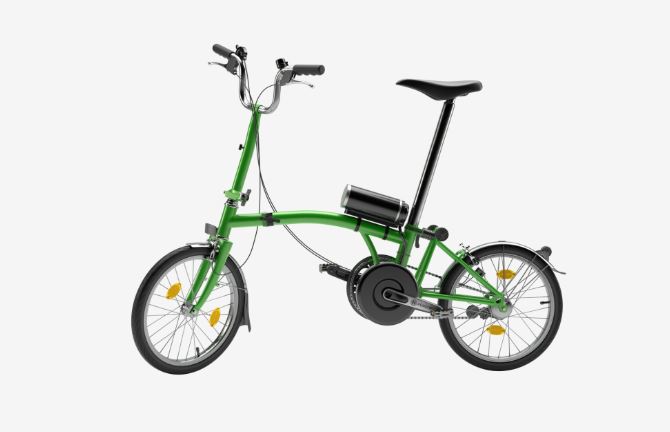 Designed for commuters and short distance cyclists, the eDrive150 is streamlined to offer just the basic functionality in a 1.4kg package. For context, the battery size is just slightly larger than a half-litre drinks can, says the firm.
"Most commuters don't run out of battery power in a day, so we decided to develop this smaller and much lighter version of the Pendix system and offer it as an alternative," explains Thomas Herzog, co-founder and CEO of Pendix. "Time pressure, looking for a parking space and traffic jams mean stress and we want to make the journey to work a little more relaxed. Many of our customers drive to work with electric support and use the return journey as a workout."
Coming to market at €999, the system joins predecessor systems the eDrive300 and eDrive500.
Eurobike begins on Wednesday and Pendix will be found at booths A1-401, as well as on the open ground east at FG-0/408.
In other news from electric bike OEM suppliers, Bafang has extended its battery portfolio to offer not only rack-mounted and fully-integrated inTube batteries, but also semi-integrated batteries for a greater variety of frame designs.