Pole's answer to ditching"dirty" carbon? Make CNC machined frames in Finland
Pole Bicycles will pioneer a new method in frame development, breaking cover on a fully CNC machined frame.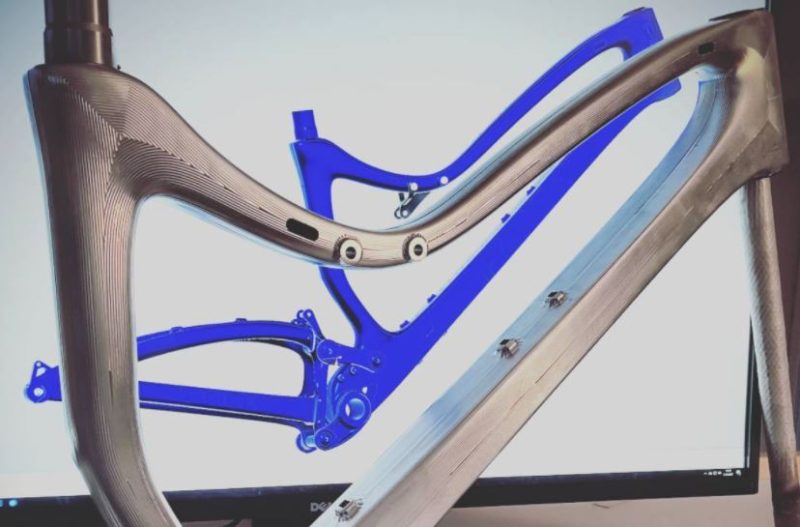 Back in September, Pole Bicycles suggested that it would turn its back on carbon fibre having discovered some dirty practices upon a preliminary visit to China.
Citing eco-concerns, Pole said its Scandinavian values clashed with what it had found when visiting Chinese factories, some of which had allegedly been told by the Government to simply "dump waste in the ocean."
Posting to its blog, Pole now state that their method will see frames machined from aerospace aluminium in Finland.
The first product to benefit will be the firm's Super-Enduro bike and frame, with downhill, trail and electric bike builds to benefit down the line.
Having some fun with it, Pole has created this comedy flick to discuss the technology.