RETAIL PANEL: Is the cycling industry currently in a "state of reset"
Wondering what this is? Let us introduce you to our first ever 'retail panel discussion', a platform on which we will be sourcing the views of the cycling industry's independent retailers – big or small – from around the globe and on a weekly basis. Interested in sharing your thoughts? You're welcome to get in touch. 
This week's question: We've recently had it put to us that the industry is in a "state of reset", with too much stock (much of which is heavily discounted) in the market and too many stores chasing the same sale. Therefore, 2015 is likely to be a very tough year for retail.  To what extent do you agree with this statement, how does it affect your business and how do you believe the situation will play out in 2016? 
Phil and Liz Bingham, Velovixen
"Much depends on whether you deal with the ubiquitous brands or ones that are more sparing and selective in how the choose their retailers. Having fewer retailers usually means a brand can keep a tighter watch on discounts. We tend to avoid offering brands that are also sold by the 'mega' retailers as they tend to hold too many of the cards on pricing.
"Needless to say, it helps to be in the part of the market that's growing fastest – ie. women. Many of the brands we deal with are consciously broadening their women's range and that expansion means that dead stock is less of a problem than elsewhere. So we're very upbeat about 2016 prospects!" 
Steve Baskerville, Real Cycles
Bad planning and short term cashflow solutions has meant that an enormous amount of 2015 stock is now in the hands of a few well financed and predominantly online only retailers. This stock will be leaked into the market for most of 2016 at huge discounts and so will suppress the sale of new season stock via the traditional channels for some time to come.
In the short term shops will be the first to feel the effects as customers stop buying from them. In the medium term suppliers will get hit as they rely on shop sales. In the long-term many brands will start to question if they need the middle men (suppliers and shops) when they can simply sell direct to the large online retailers.
2016 is going to be the toughest year for many in memory, with many shops and suppliers failing. Key to survival will be to focus on your core business and to ensure your message gets out there as clearly and cost effectively as possible.
Jamie Wightman, Revel Outdoors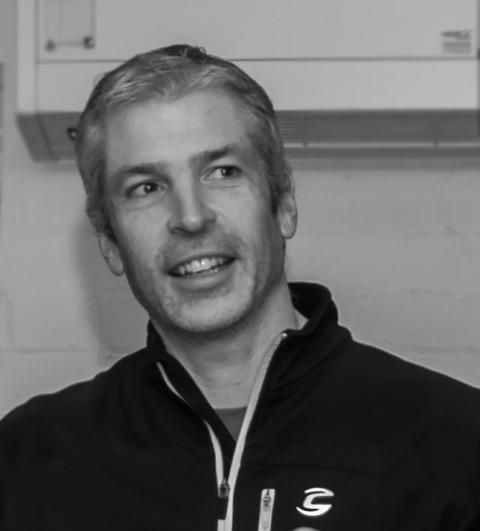 I think 2016 is going to be a very challenging year for the bike trade.
From a retail perspective I think there are three major issues:
1) Oversupply from the suppliers
2) Too many shops
3) A return to recession from a "recovery" that was never real.
In this environment it's certainly going to make it harder for our business to keep growing, but keeping a focus on products and services that are unique, or impossible to get online will hopefully keep customers coming through the door.
I think we'll see quite a few shops closing this year, particularly some of the newer, enthusiast-focused ones.
I think (and hope!) there'll be a shake up in the supply chain coming from this. Distributors/brands who continue to supply direct, or be swallowed up by the big online discounters, will lose all support from independent stores. There's just no point stocking products that are available to the public below trade price, so we look for alternatives, or focus our business elsewhere. For some brands and distributors with product that requires expertise and in-store showcasing, this could be a major problem. Endura is an excellent example of how the supply can be managed well, so that independents and big chains alike can all make some money.
In terms of bikes, the current model year and long lead time model is deeply flawed, and it would be nice to see some of the big brands adopting a completely different approach. It's ludicrous to have to discount an "old" model just because the paint job has changed. The constant presence of "sale" bikes devalues the new ones.
I'm looking forward to some of these challenges and changes, as it just might weed out some of the short-termers and strengthen those shops and suppliers who have sound, long-term business models.
Debbie Richardson, Llandudno Bike Hire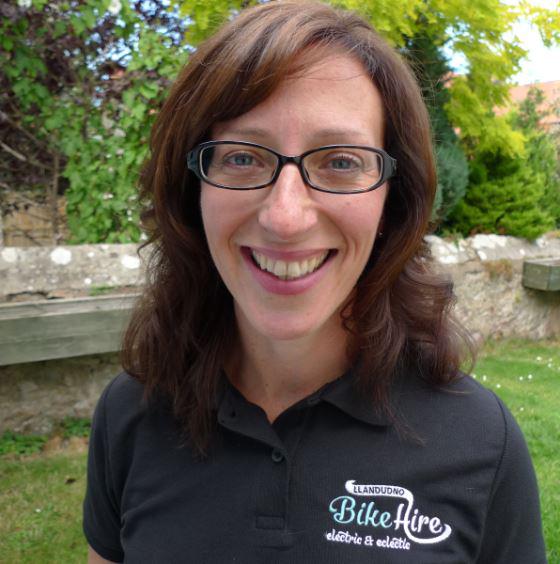 My business is predominantly bike hire at the moment, plus sales of a few accessories, although I am looking to branch out as the business develops.
The industry may well be saturated with stock and my business cannot compete with discount online sales or large traditional bike shops. My sales in 2016 will mainly be impulse buys from tourists visiting the town and and people who prefer a friendly, local service.
David Cole, Quench Cycles
I personally believe that there are currently too many suppliers, supplying too much stock to too many retailers, with too few customers. I believe that wholesalers are going to have to start to look at different business models to help retain businesses. For instance, we have rationalised our suppliers and try to only work with a few key partners who want to work in 'partnership' with us.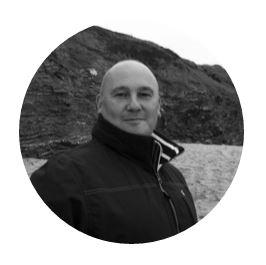 As a business, we have seen further significant growth in 2015. However, we also haven't gone down the discounting route, we will try and be competitive of course, but we are unable to compete on price with the big retailers and discount sites and to try and compete is the fastest way to bankruptcy with no winners in the end. Instead, we concentrate on our USPs and PODs as to why customers should shop with us and by delivering exceptional customer service by well trained, well informed, professional staff. In conjunction with this and because of our location, we have also only concentrated on one specific biking discipline rather than trying to be all things to all people.
Want to share your opinion and contribute to our retail panel? Email Mark@cyclingindustry.news for more information.