Richard Hemington to depart Specialized after 28 years
Veteran Specialized Bicycles employee and former UK managing director Richard Hemington has left the business after 28 years.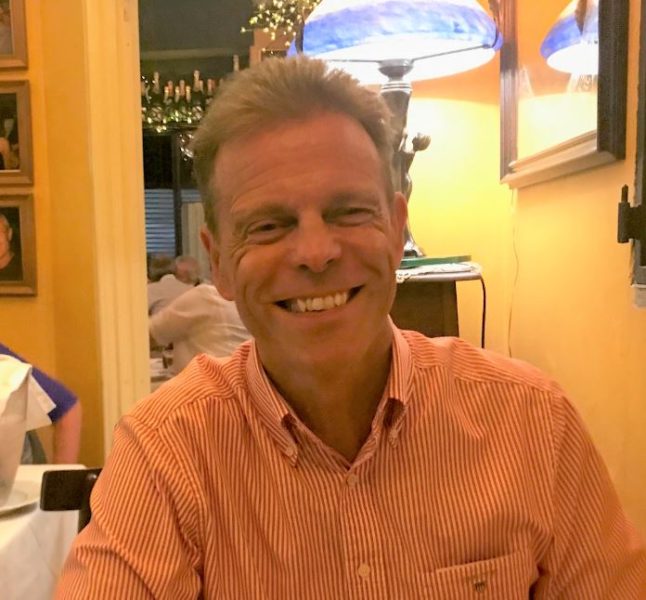 Most recently a Global Advisor to the company, Hemington's role has involved working with the many global subsidiaries in the business for nearly three years.
Prior to that he served as the managing director of the UK business for over two and a half decades, beginning the business back in 1989.
He told CI.N: "It's been an amazing journey at Specialized and a privilege to work so closely with Mike and the team during my tenure. I'm immensely proud of my time here. It'll be nice now to come back to the UK bicycle business and have the opportunity to drive something new in the market."
We're told Hemington will take on a new challenge, here in the UK, something that will be revealed in due course.