Santa Cruz Blur and Highball builds now available via Jungle Products
Jungle Products accounts from today have access to Santa Cruz's new much anticipated Highball and Blur builds.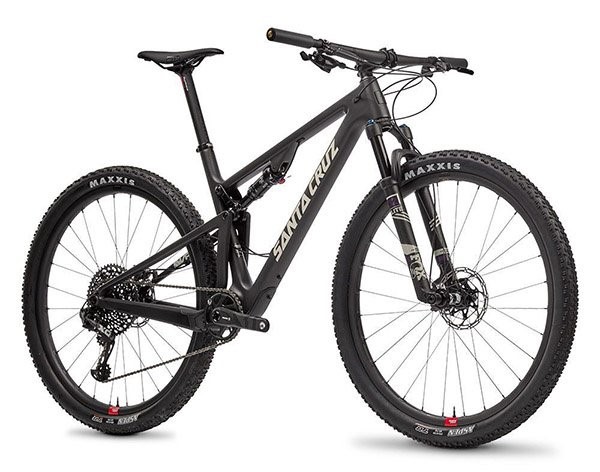 Now live on the brand's site are media assets, profiles, spec sheets and trade information on both bikes.
The Blur is made available in S, R, XE, X01, XX1 kits, as well as a 2,060 gram frameset complete with the shock. A lifetime frame and bearing warranty is offered on all frames, which are on offer in sizes ranging small to extra large.
The Hightail offers the same size and spec range, but is instead suited to everything from XC to 24-hour sufferfests.
Two colourways are available on each model, with Santa Cruz's Reverse wheel brand on offer as a spec upgrade for customers wanting the very best build kits.
Jungle Products are contactable on 01423 780 088.