Madison adds Yorkie Protein bar distribution following IceBike taste tests
Having introduced trade accounts to the product at house show IceBike, Madison has this morning confirmed that it will distribute the product to its customers.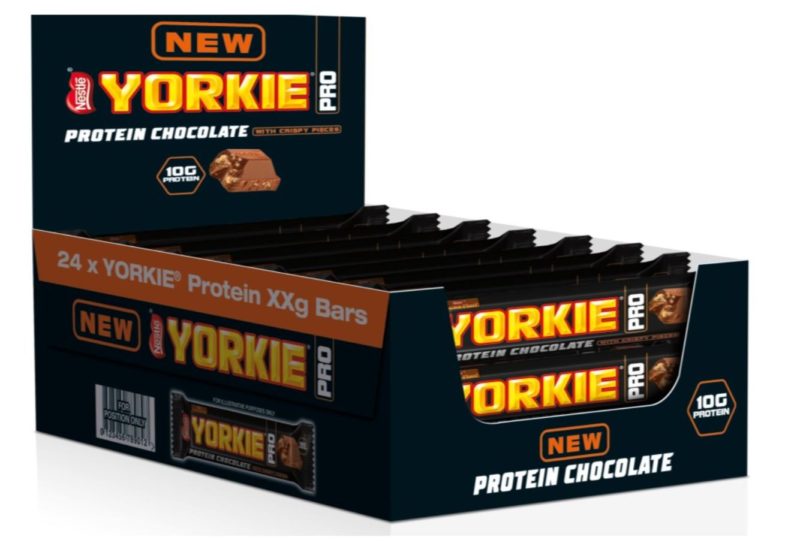 The Nestle label, like Madison's existing Mars and Snickers bars, carry a big dose of protein, making them a decent post ride snack.
The new Yorkie PRO contains 10 grams of protein by combining smooth, protein-enriched chocolate with crispy wheat protein pieces. Sold for an SRP of £1.99 – lower than the average price of a protein bar in the UK – and coming in a box of 24, Yorkie PRO is seen by Madison as an easy counter-top sale.
Paul Hancon, Nestle brand manager at Madison said: "We are thrilled to have secured distribution of the Yorkie PRO through Nestle. We have seen excellent growth with our protein-based products over the last 12 to 18 months and believe that Yorkie PRO will help continue the trend. The stand at iceBike* was extremely busy throughout the show and visitors seemed to absolutely love the taste of the bars."
Madison will begin distributing Yorkie PRO bars immediately and it is already available for retailers to order via the B2B at www.madisonb2b.co.uk.