Mitre and Speedo parent Pentland acquires Scotland's Endura
Livingston cycle clothing brand Endura has joined the Pentland Brands portfolio in an acquisition that sees directors Jim McFarlane and Pamela Barclay continue to lead the business.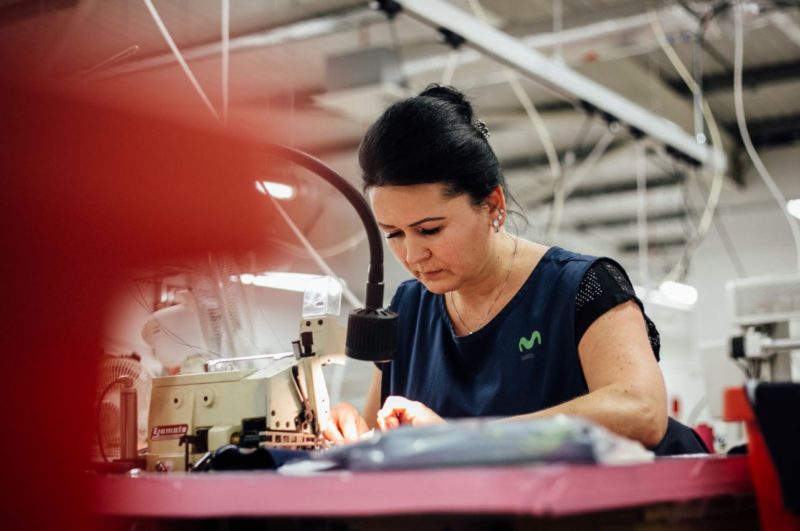 Already commanding a strong presence in the outdoor segment, Pentland is the umbrella for the likes of Mitre, Canterbury, Berghaus and Speedo, among others. Adding Endura gives the group its first foray into cycling and one with links to the Movistar team to whom the Scottish brand supplies equipment.
The acquisition is part of Pentland's brand portfolio development programme which looks for high potential, high growth brands, that it can invest in over the long-term. The agreement combines Jim and Pamela's category knowledge, innovation and technical expertise with Pentland's expertise and passion for growing international Active brands.
Jim McFarlane founder and Director, Endura says, "Endura has been my life for 25 years, so I'm understandably protective of it and dismissed numerous other approaches in the past. Pentland stands out as an exceptional home for Endura, placing it within a family of world class brands under the umbrella of a family owned company that is long-term in its outlook and aligned with our culture and values.
"The innovation opportunities and the shared vision of manufacturing in Scotland that could extend to other Pentland brands in future, are both hugely exciting prospects to me.
Pamela Barclay, Director, Endura says. "Pentland are passionate about brands and developing them over the long term. They're absolutely committed to preserving our attitude and our authenticity. This is essential to a community as fervent as ours. We have, and will always remain All Tribes, One Clan."
Chirag Patel, Chief Operating Officer, Pentland Brands says, "We have a strong track record of nurturing brands that people love, so Endura is a great addition to our portfolio – we believe it has huge potential.  We'll be supporting Jim, Pam and their team by giving them access to our extensive resources and network that, as a global brand management company, we can offer.
"There are so many opportunities in bringing Endura into Pentland Brands.  We're both family owned, so we understand the importance of people and culture, and our brands focus on innovation and bringing disruptive ideas to market.  We're delighted to have the Endura team as part of our Pentland family."
Founded in Scotland in 1993, Endura is worn by the world's top road, mountain bike and triathlon teams and riders.
CyclingIndustry.News will follow this article shortly with an interview with Endura's directors.