Sea Otter Europe registrations go live
Sea Otter Europe has today placed live registration for two routes at the debut European festival.
Two of the key routes – a 80km and 130km tour – each taking place on June 4th, are now ready for rider registration. For an introductory cost of just €25, both will allow riders to take in spectacular scenery across the Girona region while enjoying the Mediterranean climate. Participants will all receive discounts on official merchandise.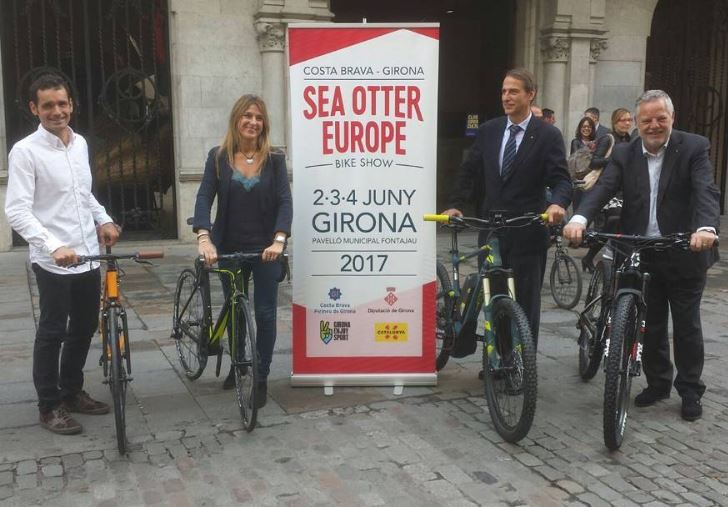 Both of the Cycle Tours will start at 9AM on Sunday 4th June, from the sports pavilion in Girona. All ride participants will receive an official Sea Otter Europe T-Shirt, have the chance to check in with several food stations and collect a bag with some products at the arrival line. The registration also guarantees the medical assistance and access to the general services in the festival, such as cleaning bike, toilets, shower, family activities, restaurants, commercial fair, exhibitions and bike test, among others.
To sign up for what looks set to be a popular inaugural event, click here. Meanwhile, bike industry businesses are invited to have a presence at the festival, for which they can inquire here.