Madison to distribute Cycliq light and camera combo
Madison has announced that it has taken on the exclusive UK distribution of Cycliq.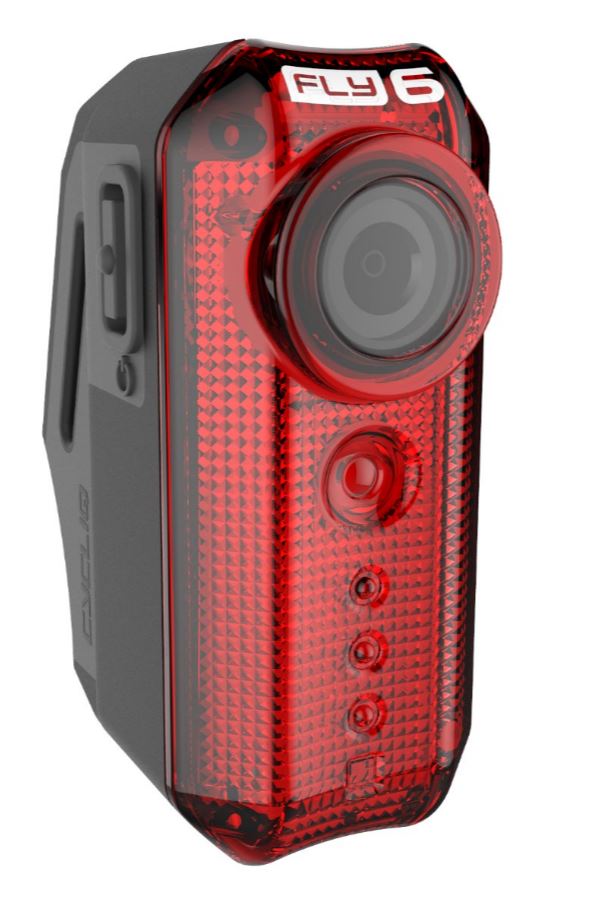 Having made a name for itself thanks to the integration of a HD camera system into a lighting product, the combination pieces have thus far smashed through Kickstarter funding, with the Fly6 and Fly12, exceeding targets by 281% and 273%, respectively.
More recently, Cycliq launched a new Kickstarter campaign for its Duo Mount as a thank you to those backers that helped to fund Fly12 and Fly6. Duo Mount is a lightweight and strong mount that attaches both a cycling computer and action camera to a bike. In just 30 days during November, Duo Mount easily surpassed its target of AU$20,000, reaching a final amount of AU$76,678.
On the back of the string of successes, the label will become one of the first Kickstarter-launched companies to publicly list when they float on the Australian ASX listing this month.
Andrew Hagen, CEO at Cycliq, said: "We're extremely happy to be partnering with Madison here in the UK.  Madison has a wealth of experience in the cycling industry with unprecedented reach into the independent dealer network.  With their experience in technology, I'm confident we have chosen the right partner to support our development as a business."
Dominic Langan, CEO at Madison, added: "We are incredibly excited about working with Cycliq. Having had such success already, we are confident that we can take the brand to the next level with our ever-expanding network of retailers here in the UK. The products are fantastic and the way the public have responded to Kickstarter shows what a great job the brand is already doing. We can't wait to get started."
If you have a stocking enquiry, please get in touch with your local sales agent, or visit www.madisonb2b.co.uk.