Sigma Sports adds new 30,000 sq ft Grantham distribution space, creates jobs
Sigma Sports is set to continue its rapid growth with the addition of a new 30,000 square foot distribution centre in Grantham, Lincolnshire.
Set to create up to 14 jobs and be operational from April, the new space will primarily manage the firm's rapidly developing online retail and direct distribution business. A handful of the vacancies are now listed on our jobs board here.
The current 15,000 square foot Esher space will be retained by Sigma Sports, though will become a space for customer service, warranty and returns, a photo studio, as well as customer bike building.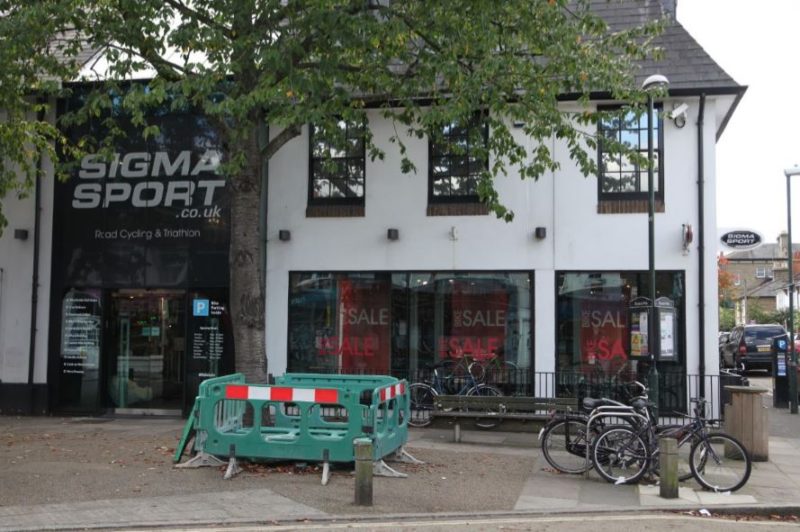 Sigma Sports boss Ian Whittingham told CI.N: "We'll be recruiting for four supervisor roles and ten warehouse staff in Grantham. Ideally we'd have liked to have found a space closer to home, but very little suitable was available in our neck of the woods. Some staff from Esher will relocate and others will transition to other parts of the business where possible, so we hope there will be minimal disruption and job losses mitigated hopefully to nothing. It has proven essential to the business to have a larger space as we've a lot of growth in online and phone sales to process."
The Hampton Wick store will also be replenished via the Grantham distribution centre.
Currently being refitted, the top level of the open plan store has recently had office space converted into further resource for bike fitting, while downstairs the handover area has been doubled in size to ensure a smooth flow of bikes in and out. A broader refit will take place in October, says Whittingham.
For more information on this growing giant of UK bike retail, see our earlier profile here.