Social media led Cycling Porn changes name to Cycling Pulse
CyclingPorn is to relaunch under the banner of CyclingPulse in a bid to appeal to a wider audience and combat a tide of being flagged as inappropriate on social media.
Speaking to CI.N today, founder Oliver Attinger explained that the tone of its content will remain much the same, but that the name had to change to allow the brand to progress.
"In the UK and Europe the term cycling porn, like 'food porn', was widely understood, so there wasn't so much problems with the name itself, but that didn't always translate to social media. We were too often being flagged, despite only posting bike content and every now and then we'd receive some quite bizarre messages."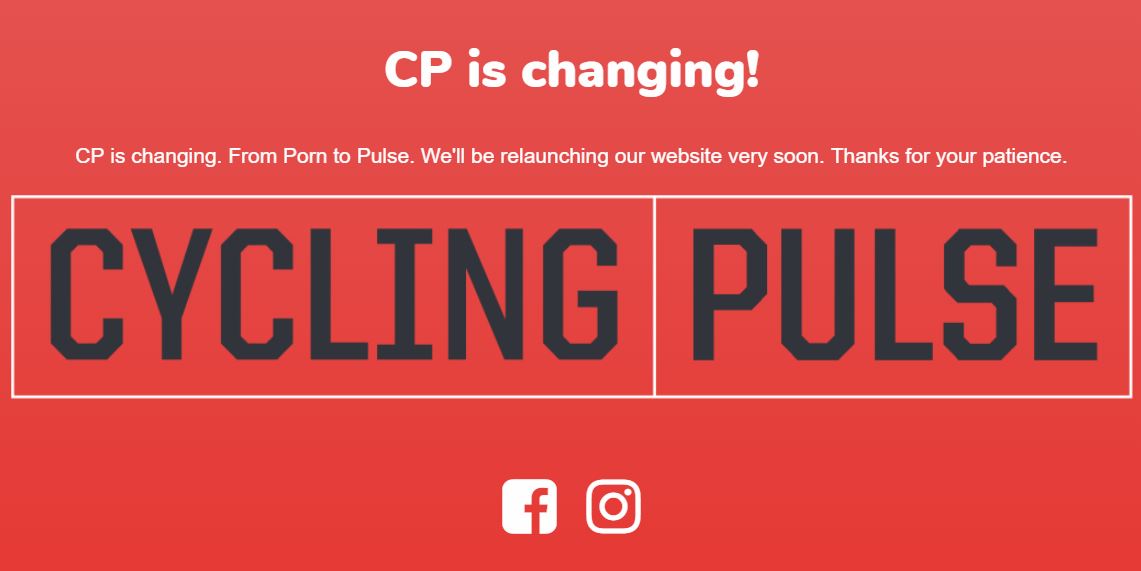 Formerly a lawyer, Attinger's site began with the creation of a Facebook page only around a year ago and one for which he says he had "no expectations". In that time, with the help of three full time staff, the audience has surged to reach an audience of over 287,000 on Facebook alone with the site's content created primarily with social media users in mind. The brand's Instagram has likewise grown rapidly to reach 88,000 followers.
As outlined in CI.N and Multisport Research's analysis of the engagement trends across social media, Attinger attests to a "flatline" trend on Twitter.
"I like to think we're the Lad Bible of the cycling world, with our content both serious, but also with an irreverent and fun tone of voice. The audience falls largely between the 25 to 44 year old bracket at 70% of traffic and our intention is to deliver the kind of content that does draw in newcomers. There's not been much content available before now tailored to anyone other than the MAMIL audience and i hope that this change will make," said Attinger.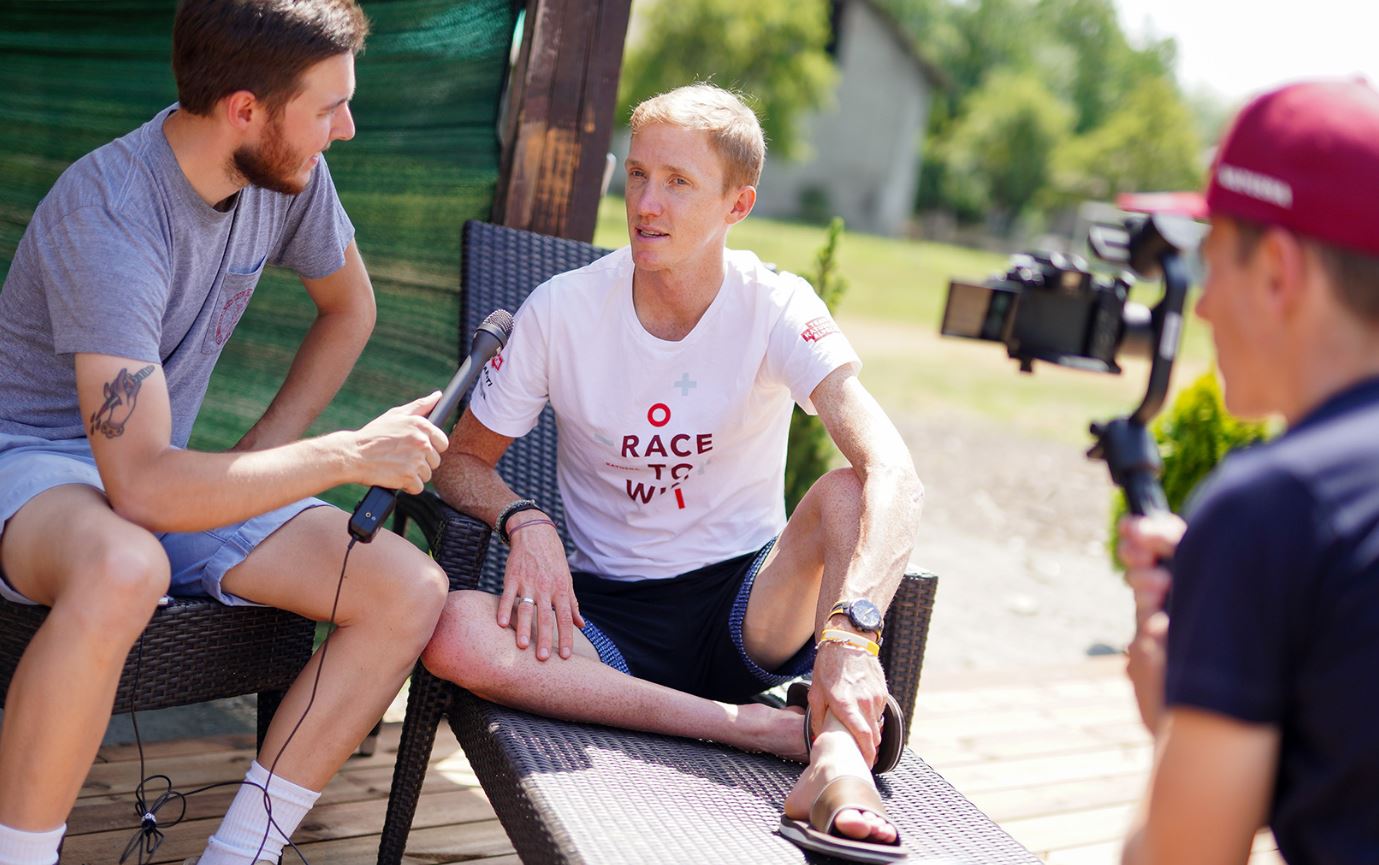 Despite the founding name, Attinger says that the content is more mature than you might expect.
"During the Tour de France we ran a series of Instagram stories that educated the viewer on the tech in pro cyclist's bikes and followed with a fun quiz. That proved to be highly engaging," he says of the publisher's partnerships to date.
The change of name is now in effect on social media and the website is currently undergoing a revamp.