Sports commentator David Duffield passes away following fall

Former cycling commentator and cycling industry veteran David Duffield has sadly passed away following a fall.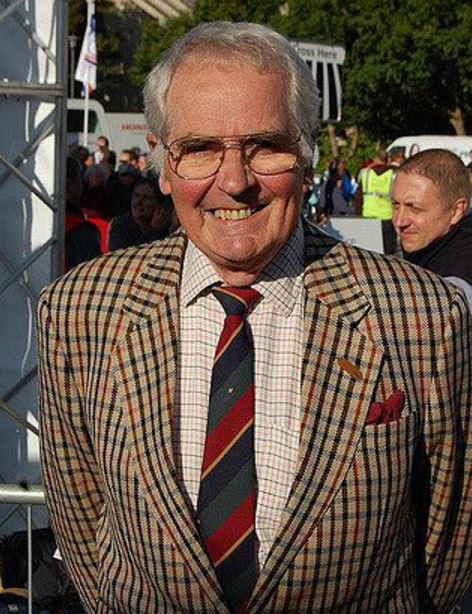 During the 1950s Duffield was an accomplished cyclist and even a one time record holder – having ridden the fastest 100 miles on a tricycle, as well as holding the UK end-to-end record at three days, 12 hours and 15 minutes.
Within the business Duffield was best know as the marketing mind behind the Moulton Bicycle during the firm's heydey. He has also held senior roles with Raleigh, among other Birttish manufacturers. While with Moulton, he raised the brand's profile further through his own rides, covering Cardiff to London in a record 6 hours and 42 minutes.
Duffield's passing was confirmed by long term friend Carlton Kirby earlier today who tweeted: "Just heard my dear friend David Duffield has died. He passed away this morning following injuries sustained in a heavy fall. Saddest of news."