BBB Tithon scoops Taipei Show Design and Innovation gong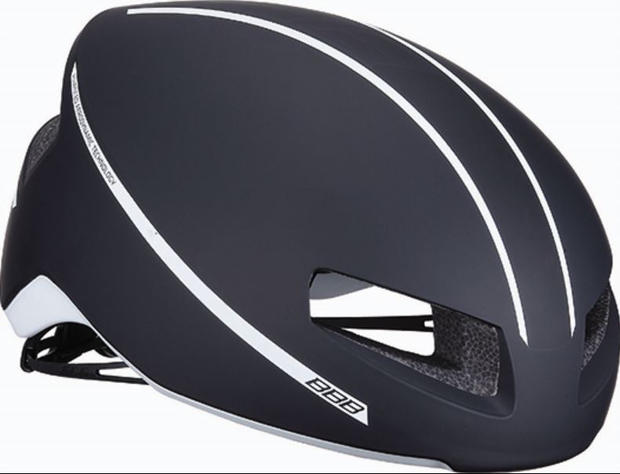 BBB's aerodynamic Tithon helmet has been chosen by a panel of iF design judges to receive a Taipei Bike Show Design & Innovation Award.
Made in collaboration with the brands' World Tour partner FDJ, alongside the Technical University of Delft, the sprinters gave the thumbs up to the three channel design. Pulling air in via vents at the front front, the lid circulates the flow over the head, before diverting out of the rear. Due to the large smooth and even surface of the Tithon the aerodynamics remain intact, while having enough ventilation for intense exertion.
The Taipei Bike Show Design & Innovation Award will be presented to BBB Cycling during the Taipei Show, running from March 2nd to 5th, 2016.
Earlier this month CyclingIndustry.News spoke exclusively with the the components and accessories label who talked about how PON Holdings' investment was beginning to pay dividends. Read that here.