SunRace Sturmey-Archer to seize market share opportunity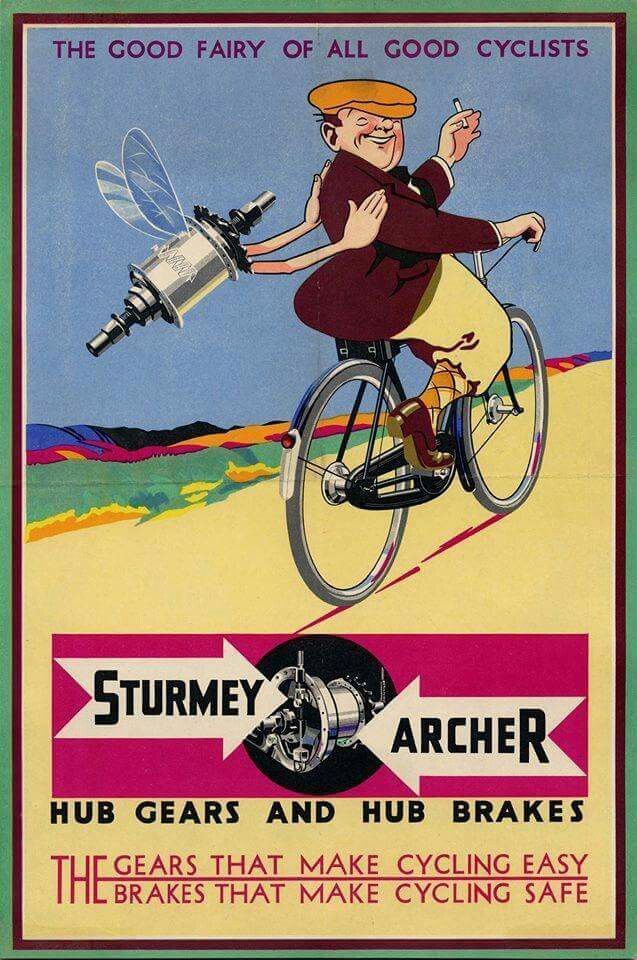 SunRace Sturmey-Archer has recruited outside expertise in branding and marketing strategy having identified a unique opportunity to grow its market share in the face of undersupply of critical components in the marketplace.
Dutch Portfolio have been brought on board as part of a strategy that will shoot for an increased digital and physical exposure in the market. Besides a renewed website, the complete branding strategy of the SunRace brand will be revised and provided with a refreshing update.
Ruud Bokhout, General Manager Europe at SunRace: "With the current situation in the cycling industry, we feel that there is a unique opportunity which we need to grab with both hands. To gain the most from the momentum in the market, we feel that Dutch Portfolio is the ideal partner to assist us and to achieve our growth ambitions. With their substantive knowledge of branding and experience in similar projects, we are enthusiastic to initiate this collaboration."
On that very situation, SunRace spoke to CI.N this summer, acknowledging that a number of clients that had come seeking components to complete bikes had been impressed by the quality and price. That, said Patrick Kos, Sales Manager to the SunRace Sturmey-Archer Europe BV group, has set the company up to begin to challenge further for market share.
Maria Ignatovich, Managing Director at Dutch Portfolio added: "SunRace has great aspirations and that requires strong branding. Steady brand guidelines and the right marketing mix are essential, especially now that a brand's visibility is largely determined digitally. In our collaboration we will help SunRace to realise its growth ambition with the right positioning, brand identity and branded content. For us, the shared passion for cycling is the ultimate combination of work and pleasure."