Superior Bikes to open UK flagship store this weekend
Shrewsbury is to see a new store open as a flagship branch for displaying the Superior bike brand, which has outlined having aspirations to break the UK market.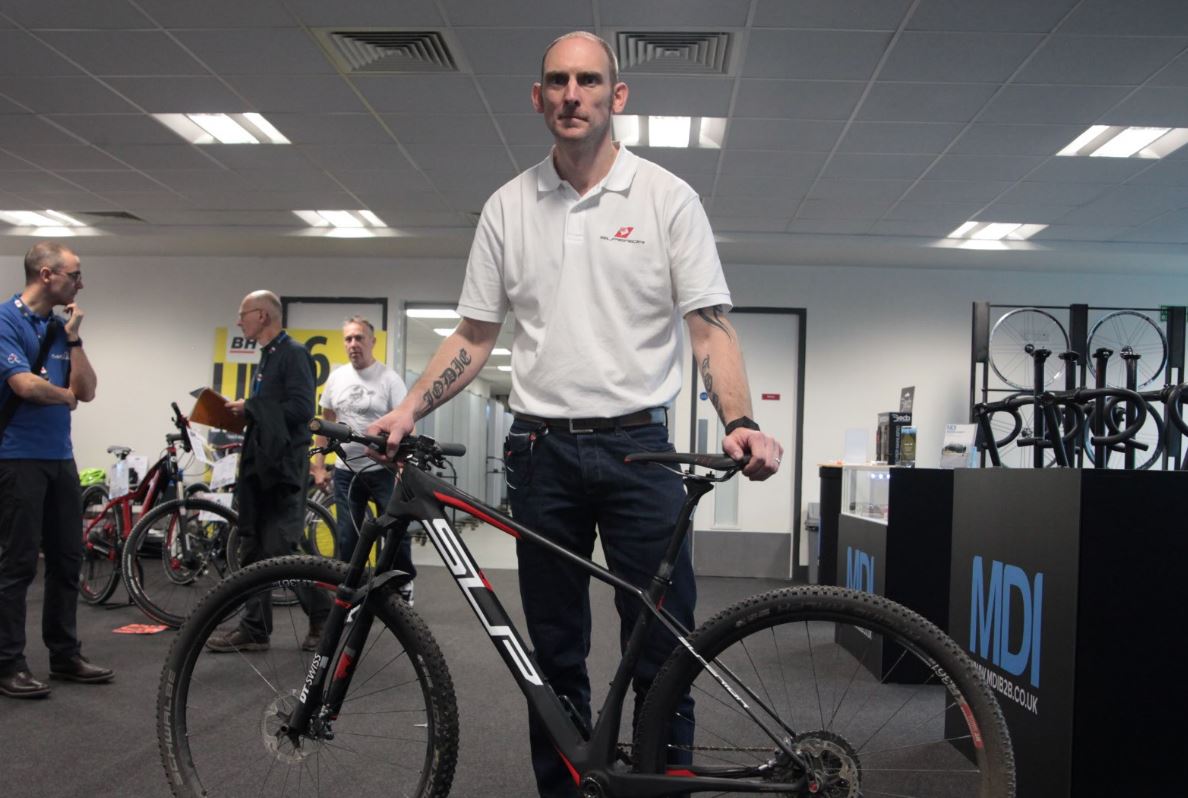 To be run by Matt Lane, the Czech label's UK representative, doors will open to the public on Saturday. Set to carry everything from the label's youth portfolio, right up to the Shimano Steps-driven e-bike portfolio, the store will become a destination for anyone with eyes for the brand.
Producing 350,000 bikes a year over its ten assembly lines, Superior's approach to the UK market offers fast European supply direct to a new UK warehouse. Demo fleets of ten bikes are on offer to prospective accounts and up to 30 retail partners are sought by the end of the year.
The Bike Shop is to be found at The Market Place Battlefield Road, Shrewsbury, SY1 4AN
For a closer look at the range head to superiorbikes.eu/en.
More to follow…