Swiss Mars Rover component supplier Maxon gets into e-Bike tech
The electric bike market has another new face in Swiss medical industry supplier Maxon.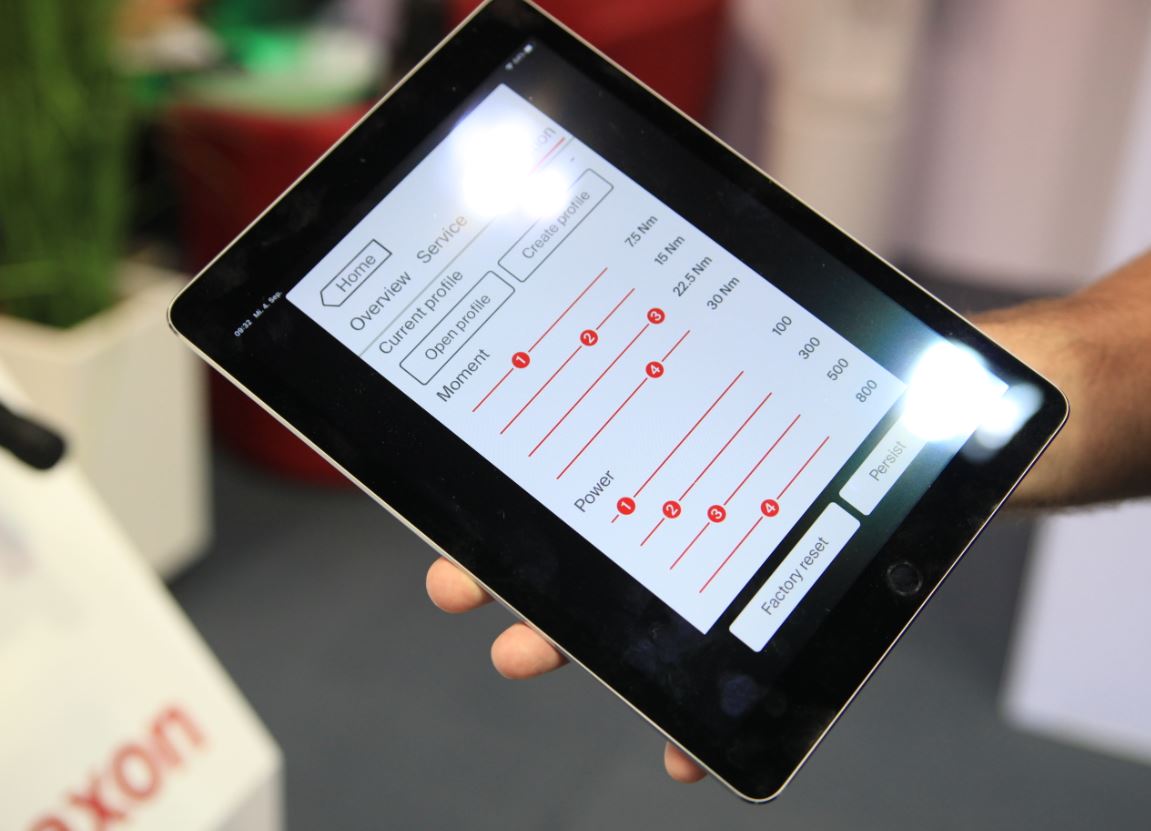 Having begun with retrofit kits the supplier has now pushed into sleeker integrated solutions, which it has made available to OEM bike makers.
Featured in Eurobike's Mobility Hall last week, the brand has engineering credibility dating back to 1961. Aside from making microscopic motor parts for medical use, it has also sent components for use in NASA projects, including parts for the Mars Rover.
The electric bike components are therefore perfectly sleek enough for the road and urban bicycle demo units shown on the booth and we were told a higher torque mountain bike drive unit is not far away.
Speaking about the new OEM solutions, Thomas Steger, PM of Business Development at Maxon told CI.N: "The system is 3.5 kilograms fully integrated and it feels very much like riding a natural bike. This is as a result of the freewheel clutch, and brushless DC motors used inside, so you don't feel any resistance. We can get 50Nm from the system and the hub motor can be configured to meet a market's legislative needs."
The system has three assistance modes, as selected by a top-tube mounted button. What's interesting about the system is that it is already offering connection to Ant+ devices, so users can get a more detailed information set on their cycle computer, including ride data and navigation. The mechanic too is treated to simplified and connected diagnostics via a paired app.
Display units and battery systems are also part of Maxon's capability and the brand has its own management systems and master controllers. The firm's controllers use the CANopen protocol and can thus be adjusted to individual needs.
The manufacturer has nine production facilities around the world, employing some 2,500 people and sells into over 30 countries. A UK subsidiary is likely to be launched in the future, we were told.
Meanwhile in Poland, Bafang has just opened the doors of a new production facility that targets 600,000 motors a year by 2022.