The Cycle Show 2018: What's new?
CyclingIndustry.News went along to this year's Cycle Show, held at the NEC Birmingham 27-30 September, to take a look at some of the latest tech innovations the bike industry has to offer.

SQ Labs 6OX e-Bike Saddle
SQlab has combined the success of its previous Ergowave and Ergolux models to create the brand new 6OX saddle, specifically adapted for its e-MTB. The SQlab active technology has been adjusted for e-MTB applications, making pelvic movement of up to seven degrees possible. Allowing more movement in the saddle, the efficiency of the pedalling motion is increased while relieving pressure on the spinal discs and sit-bones.
The 6OX contours from the rear to the front and has a raised back section covered in grip material, providing increased rearward support and power transmission. The lower, wider saddle nose is designed for increased comfort on long, technical climbs, while the padding has dampening properties for rough off-road terrain.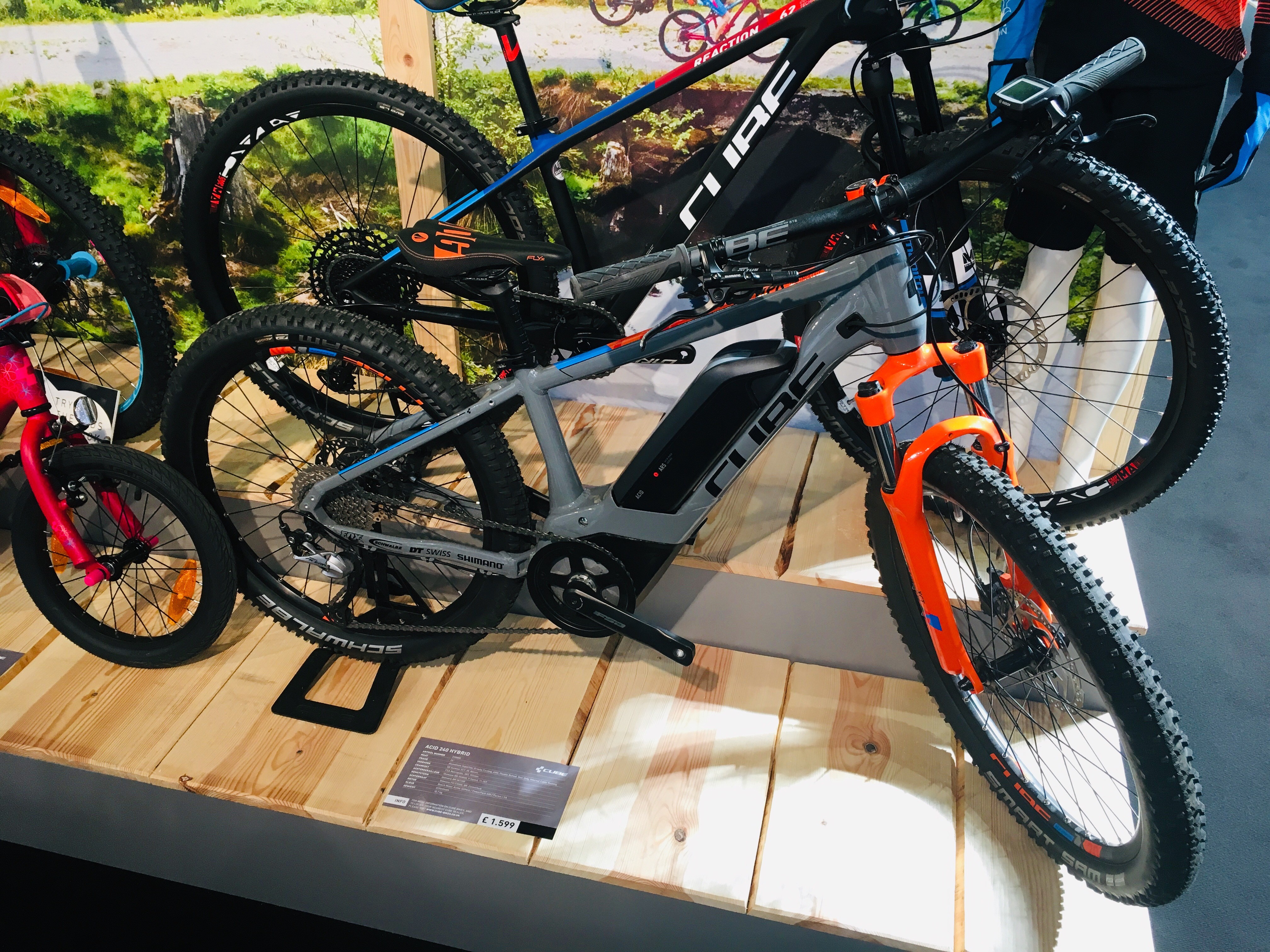 That wasn't the only new innovation present on Cube's stand at the Cycle Show. The brand has developed a new kid's e-Bike called the Acid 240 Hybrid. Making use of the same technologies and design features as Cube's full-size Acid Hybrids, it features a Bosch Active drive unit with Purion controller, 400Wh battery and Shimano's easy-shifting nine speed transmission. The Acid 240 Hybrid is designed to give youngsters an extra power boost to tackle longer rides and keep up with adults.
Whyte designs new kid's MTB
On display at the Cycle Show was a prototype of the new 26″ T-120 kid's mountain bike. The bike was previewed at the Cycle Show for the very first time and will be released in the Spring of next year. Whyte have also just released a 20″ version of the kid's MTB Hardtail which will be available to dealers from next month.
The 20″ 203 Junior Hardtail has eight speeds alongside four hydraulic brakes with 140mm rotors for plenty of stopping power. With a Whyte alloy rigid fork, the light-weight construction combined with high-air volume tyres aims to gives a quality ride with less trail chatter.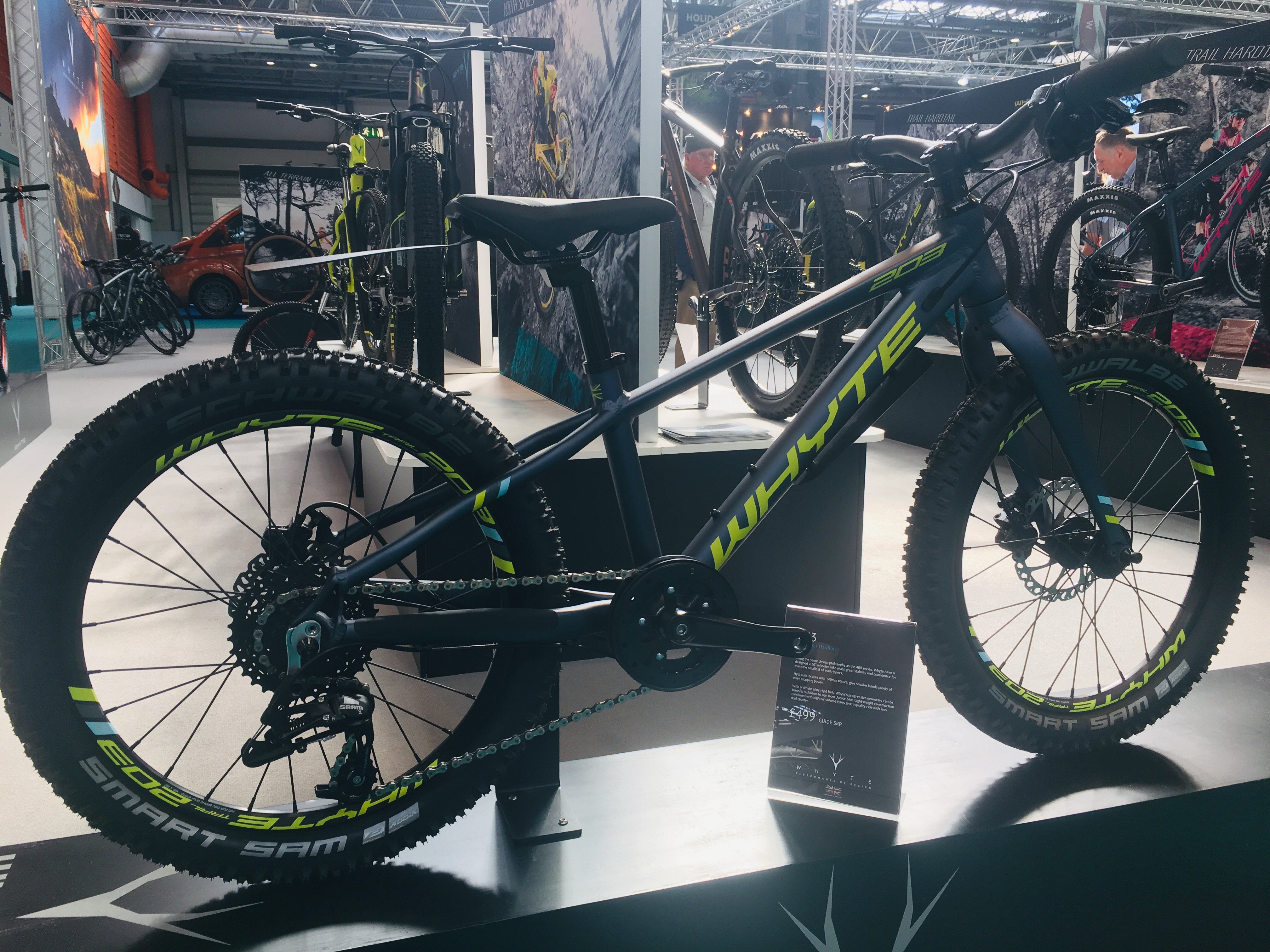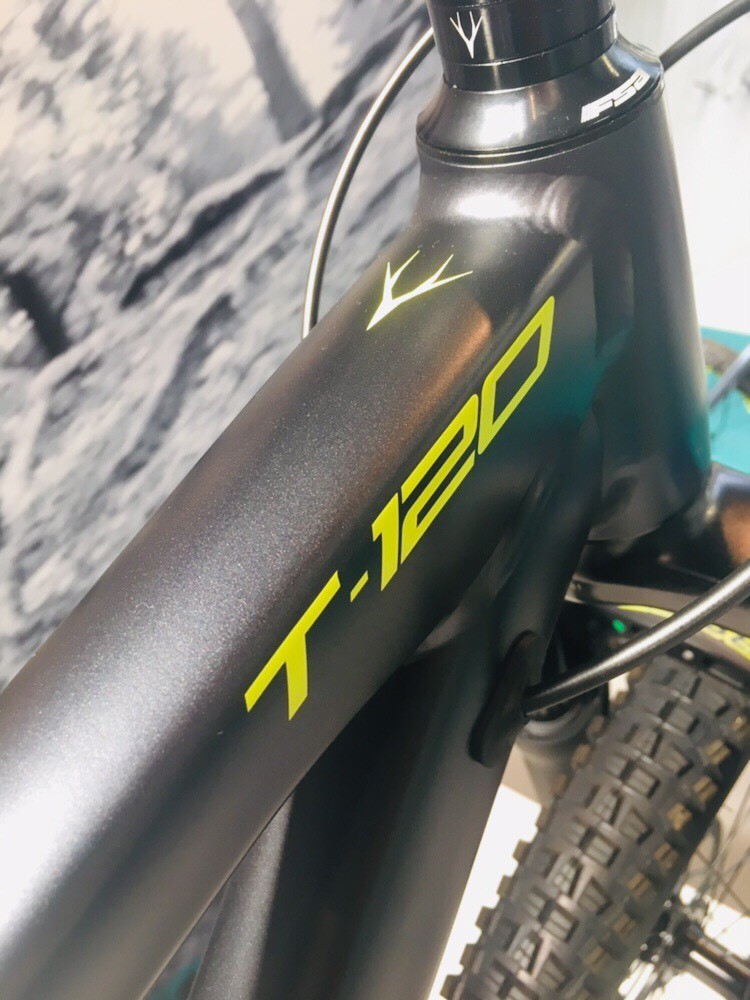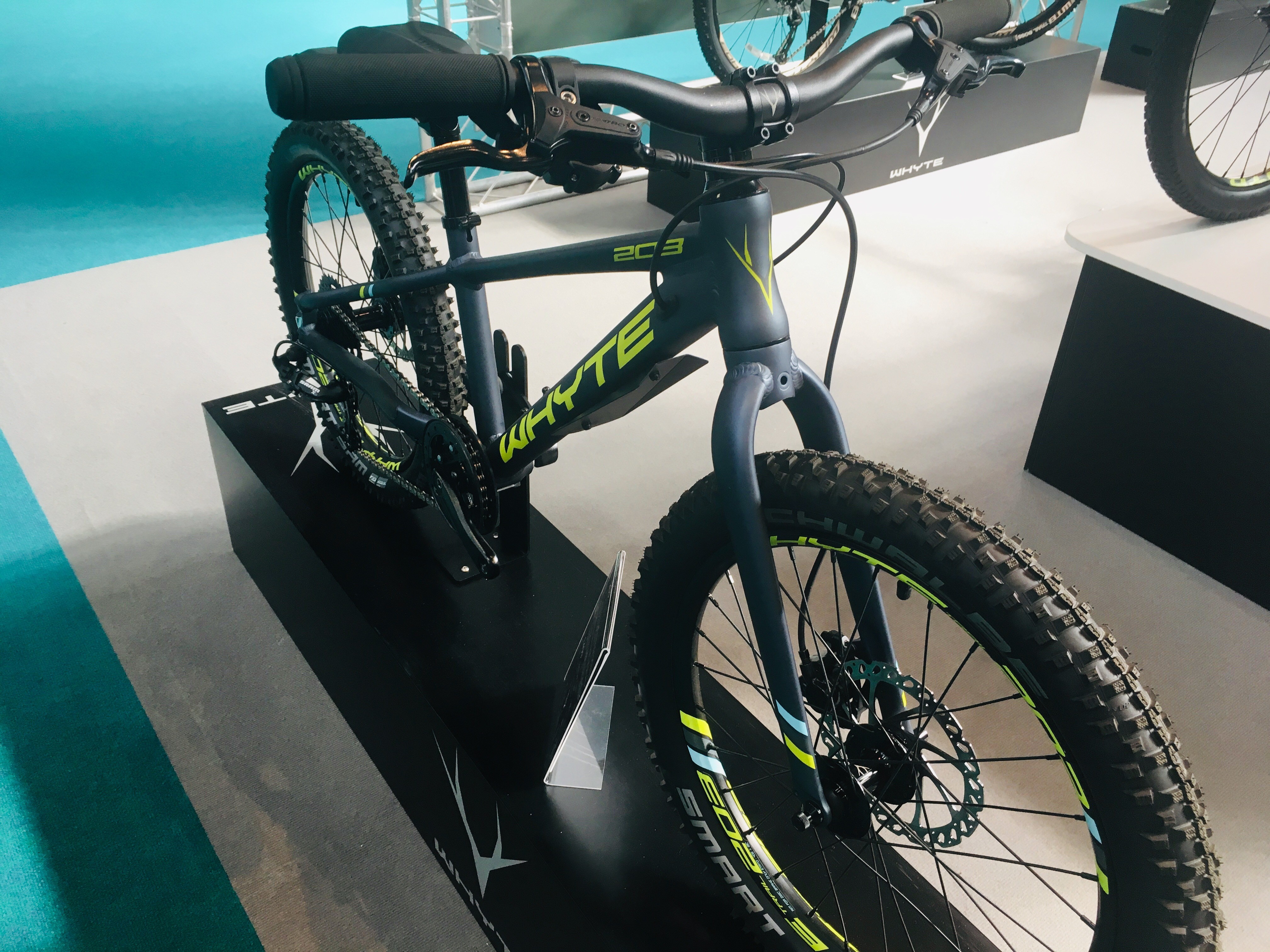 Maxxis presents new flagship tyre
Maxxis presented their new flagship road tyre for elite riders at last week's Cycle Show, called the High Road. The 700x25c tyre features Maxxis' all-new HYPR compound which decreases rolling resistance while increasing wet traction, enabling performance to be 16% faster with 23% more wet grip. The High Road tyre also has a K2 breaker beneath the tread for puncture protection and 120 TPI casing.
Mondraker's 2019 Chrono Carbon bike
With a frame weight of just 1.150 g, the Chrono Carbon bike is indeed "the lightest, and the most expensive" retailing at £12,800. The bike takes advantage of Mondraker's XC Forward Geometry concept, Stealth Carbon technology and FlatStays seat stays to give the early XC-racer a bike with improved handling and stability. The 2019 Mondraker Chrono features the same geometry as the high-end Podium Carbon wrapped in an all-new Stealth Carbon frame.
Improving on the Podium Carbon geometry concept, 2019 Chrono Carbon features a longer top tube length combined with 70 degree head angle and 73.5 degree seat angle. The shorter 430mm chain stays boost traction with snappier handling and pedalling response. The Chrono Carbon features new lightweight alloy stems with shorter sizing (S-M: 60mm, L: 80mm, XL: 90mm) to increase the fun-factor and improve handling in different riding conditions.
Mondraker is distributed by Silverfish.
Windwave take on Litespeed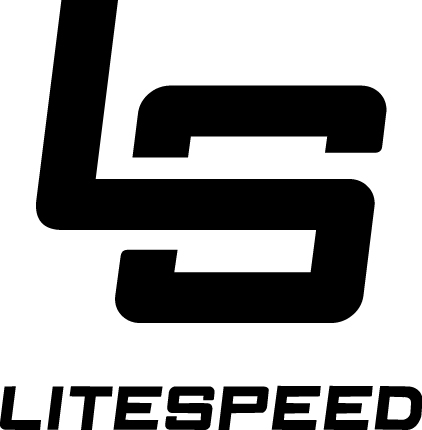 Windwave showcased US brand Litespeed at Cycle Show. Litespeed uses aerospace-grade titanium alloys with the highest certification of mechanical, chemical, and physical properties, using a high strength-to-weight titanium alloy in higher-end models.
Litespeed manufactures forks, seat posts and frames, and is now distributed by Windwave. Windwave supplies to more than 1,200 dealers across the UK and will concentrate Litespeed sales through high-end and independently-owned bike shops in the UK.