Trade show schedule too busy? Online exhibitions the answer, say Hookit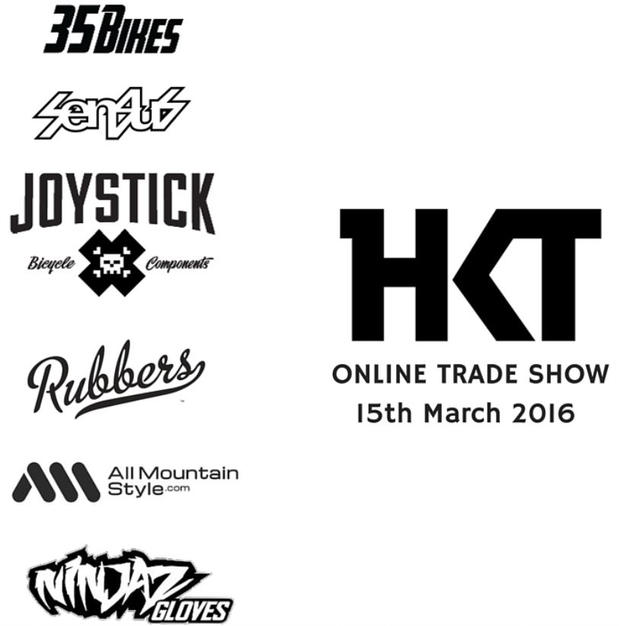 It's been a talking point of late that the trade show calendar might just be a little too packed. Retailers aren't thrilled by the amount of "dead time" on the road, so what's the solution? Online trade shows, says UK distributor Hookit.
On March 15th, the distributor will experiment with the first online trade show, with presentations, show deals and incentives to sign up streamed directly to the dealer.
Hookit's Oliver Green said: "It's no secret that trade shows can be inconvenient for certain store owners; it's either too far away, or they don't have the staff to cover, and they really don't want to close the store. Without having to leave the comfort of your shop, office or home we will give you an informative breakdown of our product portfolio, give you the chance to check out new products before anybody else and also take advantage of some special offers just for participants. With three time-slots throughout the day, designed to be at off-peak times, going to a show has never been so convenient."
Those who log in will be able to ask live questions and have the chance to hit playback to rewind to key segments of the presentation.