Value your staff to retain the "Soul" of Bike Shop Retailing!
In his new book The Endangered Customer: Why people are the difference in the future of retail Richard Shapiro makes the case that: "Without the right people retailers lose their "soul"…and relationships."
Some bike shops on both sides of the Atlantic are trying to figure out what the Wiggle acquisition of Chain Reaction means to them – and others already know!
Pure-plays, like the two in the bike business that just merged and others including Amazon certainly deserve proper recognition as competitors, but they have already lost their souls as online retailers because they can never have the kind of quality relationship that the most important consumers still want.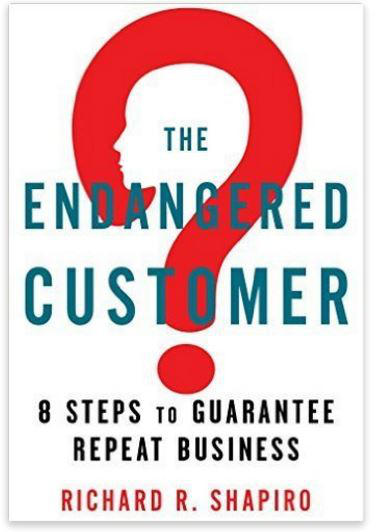 What the bike shop owners and managers that think complaining is a strategy haven't yet grasped is their most important point of differentiation from online and discount competition is in their people – the staff, the wrenches and sales associates that populate their bike shops and provide the personality and uniqueness that fosters meaningful relationships with consumers that turns them into customers for life.
The staff of a bike shop isn't just overhead and payroll expense. The staff that populate the bike shops that "get-it" are viewed as assets and as the primary difference between online and discount competition.
I realise that bike shops need to generate the revenue and profitability to invest in their staff, but breaking the cycle of not having the resources to invest in employees can be accomplished with changes in hiring practices and training and education. All of which require time and effort, but very little additional cost to generate a powerful return on investment for the typical bike shop.
Procedural training is essential and as the owner you want the same level of customer service every minute your bike shop, brick-n-mortar and omnichannel is open for business – and whether you are there or not!
Education is also essential and is very different from procedural training. Continually providing customer service, relationship and interpersonal skills education builds staff confidence and team work.
At present, every bike shop, whether traditional, main-stream or new-wave outlier is competing with the large ecommerce and omnichannel players. Unfortunately, in an effort to match lowest prices, some bike shops are too often treating people as a cost, not a strategic weapon that develops repeat business, especially with the most important and profitable customers.
In today's omnichannel world, Pareto's 80/20 rule is even more important for bike shops to understand and master: 20 percent of customers generate 80 percent of the profitable business, especially through repeat business across today's multiple channels.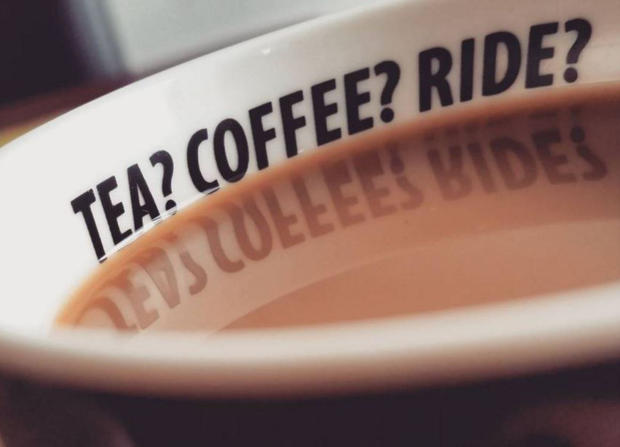 The endangered bike shop tends to operate under the false assumption that if consumers now shop anytime and everywhere, relationships are no longer that important. By default, the power of people to develop those relationships is not important.
Bike shops that get it are aware that nothing could be further from the reality of today's consumer marketplace. Apple has taken the approach that is far easier to train a sales associate about the technology, than it is to teach them how to smile and connect with customers. Yet, Apple's repeat business and revenue per square foot are testimony to the value of developing and sustaining loyal relationships with customers.
Loyal relationships and repeat business are part of the calculation of the value of a lifelong customer. The role bike shop staff play in simple low-tech follow ups like periodically sending hand addressed postcards to customers are important to show your personal service and on the high-tech side, something as basic as email can make all the difference. Having the right people to make each message engaging and personal is key.
Customers don't want to be sold. They are looking for help they can trust to make the right purchase, and a relationship that will support them before, during and after the sale.
I would highly recommend Shapiro's book: The Endangered Customer!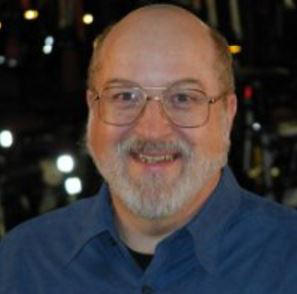 About the author: Jay Townley will be starting his 59th consecutive year in the bicycle industry in 2016. He began in a bike shop in 1957 and has since served as Giant's president in the US, Exec Director of the Bicycle Council and among many other things, has produced the NBDA Bicycle Education Conference and the joint NBDA / BPSA Bicycle Leadership Conference.