French wine makers threaten Tour blockade over sponsorship deal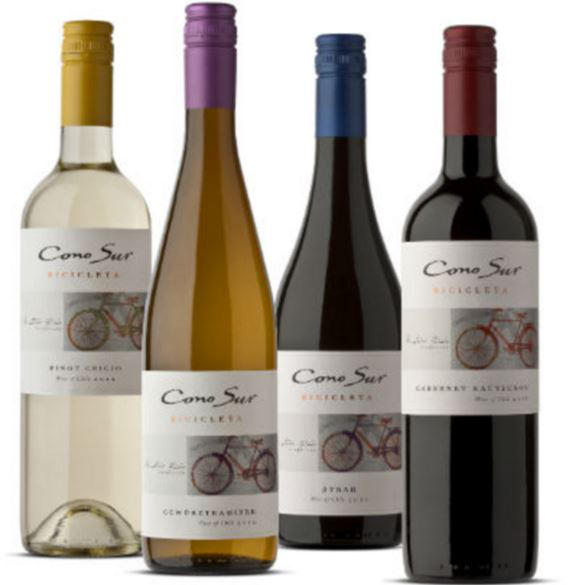 Wine makers in the south of France have threatened to 'block' the Tour de France's passage through the region in protest over a sponsorship deal with a Chilean wine label.
The deal, which only applies to non-domestic stages of the race due to France's alcohol sponsorship laws, has angered locals who feel that organisers have turned their back on the region.
Though the sponsorship agreement with Chilean wine group Cono Sur has been signed for a while now, Winemakers in the Aude area only spotted the detail a few weeks ago.
Wine website Decanter.com has quoted union President Frederic Rouanet as saying "We intend to block the Tour de France at strategic steps if a French wine is not chosen to represent this cycling event, the emblem of France. A lot of winemakers are ready to jump in to promote French wine."
Read the full story here.
In other Tour news, the Wall Street Journal is reporting that the iconic race is on the radar of China's richest man who is rumoured to have plans to acquire some of cycling's largest events. Read more about that here.