'Trump's tariffs have dampened, but not killed, the US e-bike market'
Next week sees the 31st Taipei Cycle Show take place in Taiwan, this year featuring a Cycle Forum with expert speakers on burning issues in the worldwide cycle industry.
One of those speakers is Edward Benjamin, Senior Managing Director of eCycleElectric Consultants, and Chairman of the Light Electric Vehicle Association. He'll be running the 'Adopted e-bike regulations in the USA' seminar (Thursday 1 November 14.50-15.40).
Ahead of his seminar, CI.N had the opportunity to quiz Benjamin on some of the big issues in the global e-bike business, from how no one is yet in a position to capitalise on Trump's tariffs, to the prospects for USA's electric bike movement…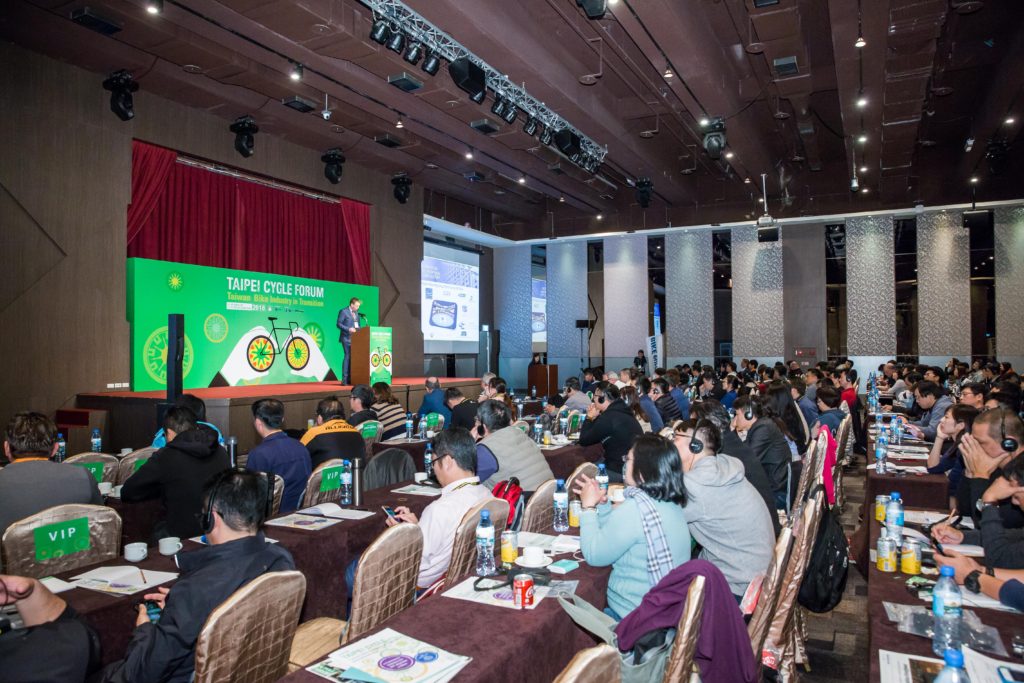 How is the US e-bike market performing currently?
We have had several years of significant growth. Imports (you will hear some people refer to NPD numbers, which are sales at retail in IBSs and are not the whole story) in 2018 were 263,000, but the first six months of 2018 were only 75,000 approx.
I believe that this lower number was due to apprehension about Trump's tariffs.
How have Trump's 25% tariffs impacted on (or are likely to impact on) the number of Chinese e-bikes entering the US market?
It has dampened brand managers' confidence and thus reduced sales. But it has not killed the market.
Are the tariffs great news for US-based e-bike manufacturers? Do you expect other e-bike producers from other countries to fill the gap and grab a share of the US e-bike market?
There are a very few assemblers of Chinese parts (that are now paying heavy tariffs on the parts they import). So there is really no one that can benefit.
Vietnam, Taiwan and potentially Europe have a big opportunity. But it will take some months to years for supply chains, production capacity to adapt.
Presumably Chinese e-bike firms will concentrate on other markets?
Their biggest export market is EU, which is now subject to high duties. USA is potentially even larger, in time, but… duties. My expectation is that we will see Chinese owned factories appear in USA and Europe. But this will take time.
Ultimately, will this impact on the size of the US e-bike market and the take up of e-bikes across the US?
Yes, but for now we have no real idea how big an impact.
You will be covering more on this topic at Taipei Cycle Show? Where and when can visitors see you at the show?
I will be covering tariffs as well as the rapidly improving legal status of electric bikes in the various states, an effort led by People For Bikes and the BPSA.
Taipei Cycle Show runs 30 October – 3 November: www.taipeicycle.com.tw
See the full Taipei Cycle Forum schedule here.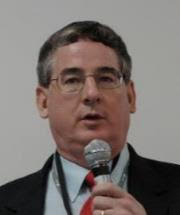 BIOG: Edward Benjamin, Senior Managing Director of eCycleElectric Consultants, and Chairman of the Light Electric Vehicle Association, lives in Florida, USA. He was educated at University of Kentucky, BA Ed. 1982.
He has worked in the bicycle industry his entire career, starting as a teenager assembling bikes in 1969, later owning bicycle stores, working as a trade association official, and focusing a consulting practice on electric bicycles in 1996. In 2008 he founded the Light Electric Vehicle Association.
His 22 years in the ebike business, combined with extensive travel and writing, has resulted in a wide network and many lessons learned working for a wide array of clients that have ranged from tiny start-ups to the largest companies in the bicycle and auto business.
He has worked for Asian companies, as well as for Western companies. He has helped establish sourcing, distribution, and with product development.
The LEVA studies world markets, and offers electric bike service training to technicians in the USA, in a cooperation with Barnett Bicycle Institute and various community colleges.