Velo-City 2016 conference asks how industry leaders can help develop cycling worldwide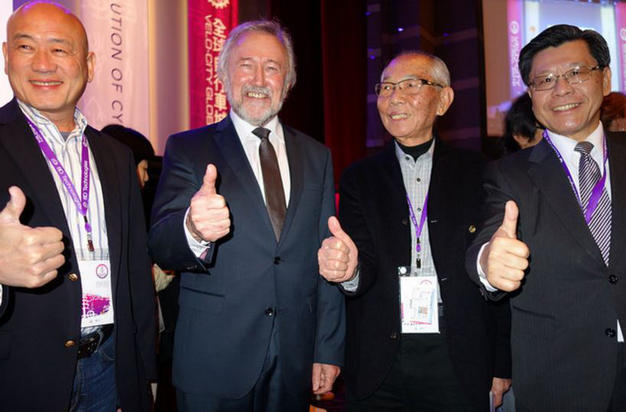 Keynote speakers such as Tony Lo, CEO of Giant, and John Burke, CEO of Trek have begun addressing the Velo-City Global conference, discussing how the industry can better help develop cycling's modal share around the world. 
Among those present for the opening plenary session were Taipei Deputy Mayor Charles Lin, commissioner for transport Anne Chung, president of bicycle manufacturer Giant, King Liu and president of the European Cyclists Federation (ECF) Manfred Neun.
King Liu has thus far spoken of Giant's involvement in setting up the Taipei Youbike bike share system – which he said now boasts around 8.57 rentals per bike, per day – one of the world's highest hire rates. These hire bikes are now present in Taipei City, New Taipei City, Taichung City, and Changhua County.
Liu, himself a cyclist at 84, said its a simple recipe to make bike share a success: "High quality bikes and service, user friendly and hassle free registration (and) no deposit. They are looking forward to Youbike coming to their neighbourhood."
Trek USA CEO John Burke has also taken to the stage, asking a series of key questions of the bike industry. These range from asking whether your company's CEO is involved in cycling advocacy, the suggesting that companies should be actively educating and promoting cycling to their domestic Governments.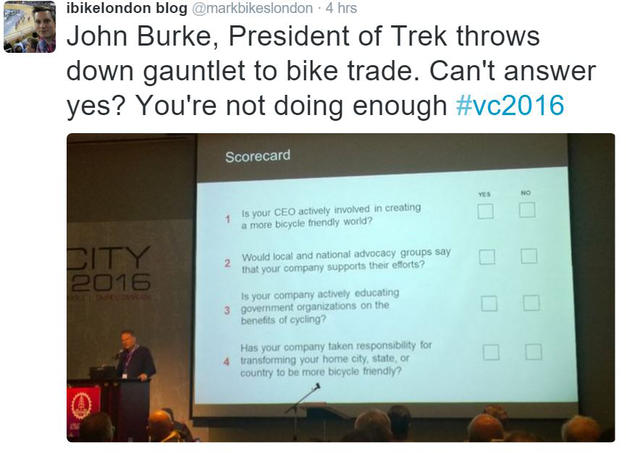 The opening day of the Taipei Velo-City conference drew a record attendance outside of Europe, with the industry largely already in the world's bicycle manufacturing heartlands ahead of the Taipei Cycle Show.
Drawing over 1,000 delegates from 43 countries, the motto of the conference is the Evolution of Cycling and it covers five different themes: urban transition, moving lifestyles, sustainable economy, sharing societies and design in motion.
"We are here in Taipei to celebrate the future. By bringing together more than 160 speakers among experts, professionals, mayors and public authorities, Velo-city Taipei is the place where the evolution of cycling takes shape", said Manfred Neun, President of the European Cyclists' Federation and the World Cycling Alliance.  
This year's agenda aims to see the trade of ideas between western and eastern territories where upping cycling's presence has proved successful. As well as taking in the thoughts of big brand bosses such as Trek's John Burke, the meet will also see speakers ranging mayors from all over the world, famous architects such as Francine Houben from the Netherlands, the renowned film producer Hiroki Owada, important politicians from the region and the CEO of the Taipei Design Capital 2016.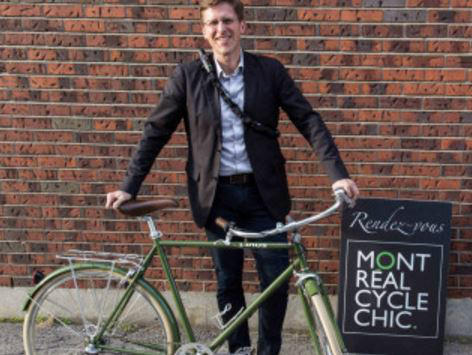 Aside from the plenaries, the Velo-City program is composed of 28 parallel sessions covering all aspects of cycling.
The Danish Embassy presented Philippe Crist with this year's Leadership Award for his outstanding knowledge and ongoing commitment to cycling worldwide.
Follow the conference as it develops on the Live Page, here. You can also catch up by searching #vc2016 on Twitter, or by following @velocitytaipei.