Verve Cycling expands UK distribution with Jam Cycling
Verve Cycling has expanded its UK distribution with the appointment of Jam Cycling, which joins Moore Large as a supply source.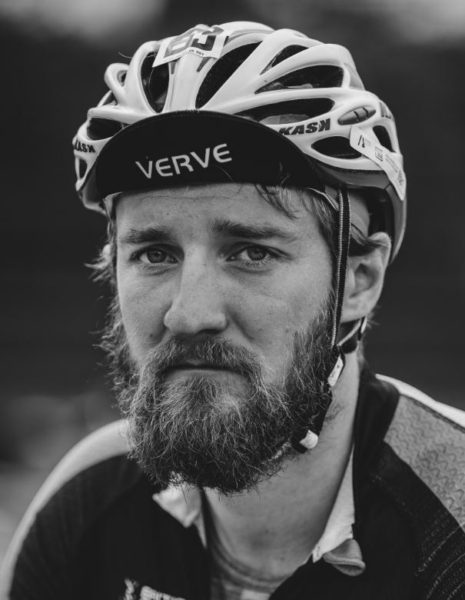 Jam Cycling, formed by ex-Verve Cycling UK manager, George Galbraith will focus on distribution to local bike shops, clubs and groups in the UK.
Bryan Taylor, President of Verve Cycling said, "Verve differentiates it's support for the local bike shop by ensuring that it's representatives understand why a true and precise power meter use always leads to significant improvement in the riders' performance and enjoyment on the bike. I am very confident that Jam Cycling will help the bike shops understand why the InfoCrank® is well worth the investment by their customers."
George Galbraith, founder of Jam Cycling added, "The InfoCrank is a game changer for true and precise power measurement and after years of working with the Verve Team, now is the time to focus entirely on bringing this product to the UK market. It is attested to and endorsed by the Great Britain Cycling Team and now is the time for the amateur cyclist to benefit from the technology."
Dealers seeking stock or simply some expert knowledge on the powermeter market can contact Galbraith by phone at +44 784 603 4898, or via email here.