Vittoria outlines its Coronavirus strategy to keep staff and customers safe
Found in Northern Italy alongside numerous other bike industry brands spanning saddle making through to clothing manufacture, Vittoria has made public its strategy to keep Coronavirus at bay and business moving.
The tyre maker has put in place sweeping measures to lower exposure, offering staff the opportunity to carry out their jobs from home where feasible, while supplying distribution staff with gloves and masks, among other measures to reduce the risk of contamination.
As such, the firm has reassured clients across the globe that operations are able to move relatively as normal.
A statement from the firm reads:
"Warehouse in-bound and out-bound capacity is not-at-all affected by the current limitations put in place by the Italian Government. Warehouse personnel has been provided with proper equipment to limit contagion exposure, such as masks and gloves. We also want to advise that, as per World Health Organization statement, COVID-19 virus cannot be transmitted by touching objects handled by infected people. So, there is no risk in handling Vittoria products at all.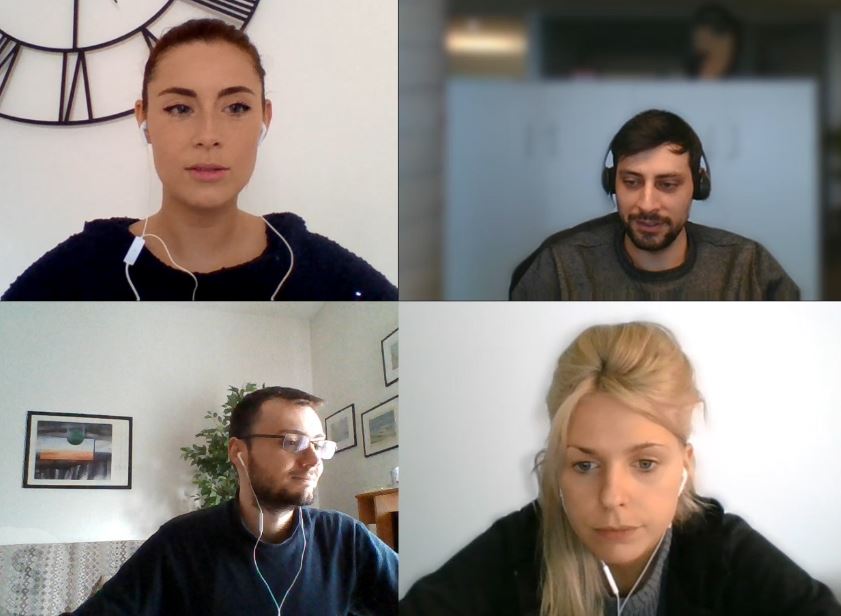 "Vittoria Customer Service is running as usual; Vittoria sales managers and sales back-office staff are completely at clients' disposal and orders' in-take is on. B2B platforms are accessible as always. Vittoria marketing activities and communication plans are also running as usual. The Vittoria Wheel Service Center is also open, and repairing capacity is not affected at all."
The manufacturer has further gone on to list the benefits of the new arrangements, going as far to highlight the reduced CO2 emissions of remote working. The firm's IT infrastructure has enabled a large part of the workforce to take the option to work from home.
"Considering that most Vittorians commute by car, and considering the average distance they cover, we have been calculating that for each employee that works from home, 7 trees can be saved per day! This is an interesting fact of course; a starting point for future company actions to #ActOnClimate," said the firm on potentially looking at a more permanent remote working plan.
In the last ten days, Italian Government and Department of Health have taken immediate protective measures in order to prevent an escalation of the number of cases. The risk of infection in the whole country is said to be low, and the high-risk areas are still limited to only 11 townships out of a total of 8.000 in the whole country.
Elsewhere in the bike industry the virus has prompted the cancellation of events like Mountain Mayhem and rescheduling of the Taipei Cycle Show.