Weldtite appoint Paul Davis as new managing director
Weldtite has announced the appointment of Paul Davis, who will succeed David Bennett-Baggs as Managing Director.
Davis is an avid outdoor enthusiast who has worked throughout the UK and Europe, leading both manufacturing and consumer-focused businesses.
On taking the role Davis said: "With the pace of change in UK consumer retail and economic uncertainty in the global market, especially in the UK, I am delighted to be given the opportunity to lead a business with the manufacturing pedigree of Weldtite. So many businesses outsource key aspects of their development and manufacturing process and in turn lose their ability to react to the changing needs of customer's by losing their grip on quality, costs and innovation. Manufacturing and customer responsiveness will remain at the heart of Weldtite as I see these as vital ingredients to our future success in the new economy.
It was revealed in September that the UK offices would expand on the back of a quickly growing export trade, now reaching over 50 countries.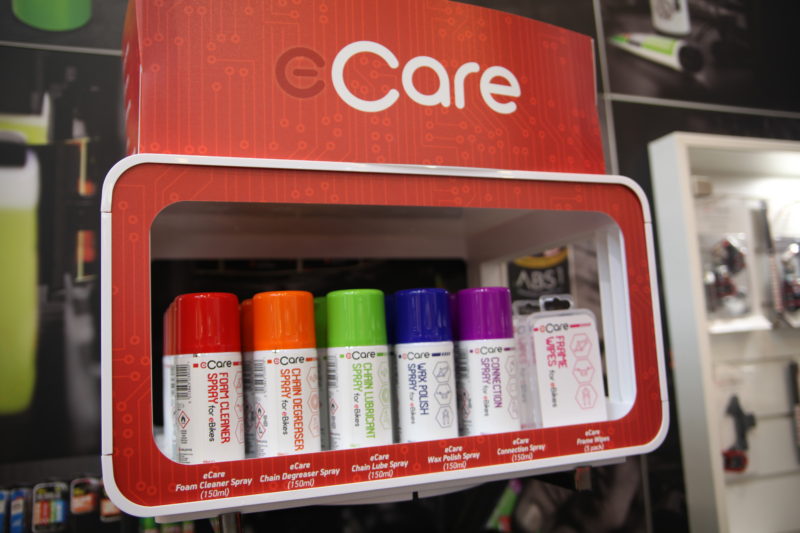 "At Weldtite we develop, manufacture, pick and pack so many of our own products such as TF2 and Pure lubricants, Dirtwash cleaning products, Cyclo Tools, Bike Bits and ADIE accessories for delivery to customers across the world. I see this as a fantastic platform for growth and I am extremely enthusiastic about introducing more customers to our portfolio, reinvigorating our marketing efforts as well as continuing to grow UK manufacturing."
David Bennett-Baggs, the founder of Weldtite, added: "Handing over to Paul, has given me chance to reflect on how far we have come as a team. Looking back, I am proud of our continuing growth story and especially proud to say that 10 of our staff have been with us for over 20 years. We must be doing something right! I recognise change is inevitable, but one of our key selection criteria for this key role was a champion for our brand ethos of exceptional customer service and quality British-made products, something we have worked hard to build and maintain a reputation for within the industry".
David and Jon Bennett-Baggs will remain in the business for the foreseeable future to support Paul in his new position, but are looking forward to spending more time with their respective families.