Wheelbase takes on former site of Ilkley Cycles
Wheelbase is to open a third shop on the former site of Ilkely Cycles, which was one of a large number of independent shops to sadly close in 2017.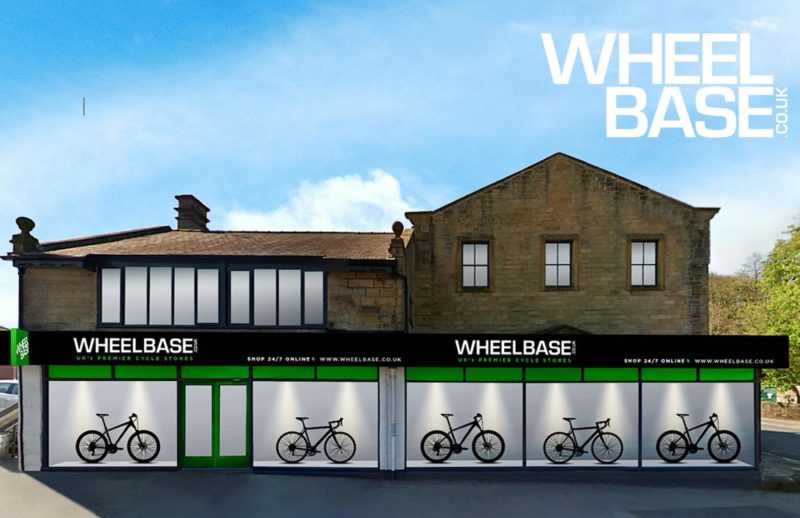 Already boasting the UK's largest cycle store, the new store joins the firm's Darlington store, opened in May of 2016, as well as firm's flagship Lake District branch.
The store will also feature a large state of the art Park Tools workshop, a private bike fitting studio, coffee for customers, bike wash and ample free parking.
For customers looking to join ride outs, Ilkley is very well situated at the gateway to the glorious Yorkshire Dales and within easy reach of Leeds, Bradford, Harrogate and west Lancashire.
Christopher Herd, Wheelbase Managing Director said: "Ilkley is a true hotbed of cycling and we are very excited to have the opportunity to bring Wheelbase to West Yorkshire. We aim to provide all our customers with the best products, friendly, knowledgeable staff and a great in store experience.
"We live and breathe bikes here and we have built up our independently owned business from our HQ in the Lake District with some of the UK's best mountain and road riding right on our doorstep. We opened our second store Wheelbase North East in 2016 and our expansion into Yorkshire is the result of an acquisition of the former Ilkley Cycles."
The firm is now recruiting staff for the new store, with positions soon to go live right here on CyclingIndustry.News' jobs board.
Positions sought include:
Store manager
Assistant store manager
Full time sales assistants
Part time sale assistants
Workshop manager
Workshop technicians