Win a Forme Kinder kid's bike with CI.N's annual retailer study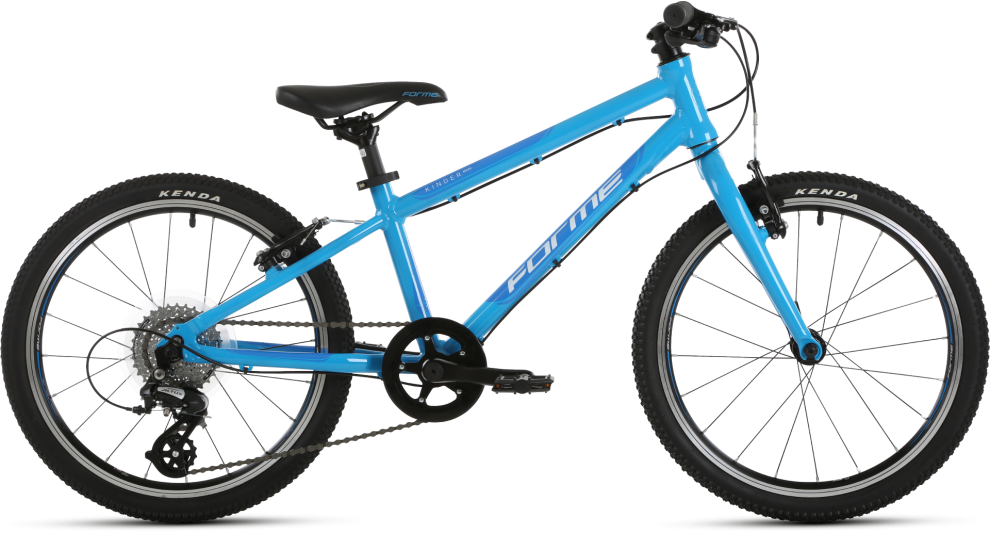 In a further incentive for independent retailers and workshops taking part in CyclingIndustry.News annual Retailer Study, Forme Bikes will offer one lucky retailer a chance to win a Kinder kids' bike. If you'd like to take part you can pitch in here.
Available to the winner in a choice of colour and size, the £330 RRP kid's bike is one of many new offerings in distributor Moore Large's catalogue, which now spans everything from performance road, mountain and gravel bikes, right through a deep range of electric bikes for all pursuits.
CyclingIndustry.News first print issue of 2021 will carry and in-depth interview with Forme Bikes brand director Adam Biggs, who speaks on raising the profile of the brand to the point where international expansion is a possibility.
To recap, the incentives on offer from our sponsors so far include:
The competition and survey is limited to UK-based independent bike shops, workshops and mobile mechanics. Once more, to take part head here.