Cold in the workshop? Continental beanies up for grabs with CI.N market study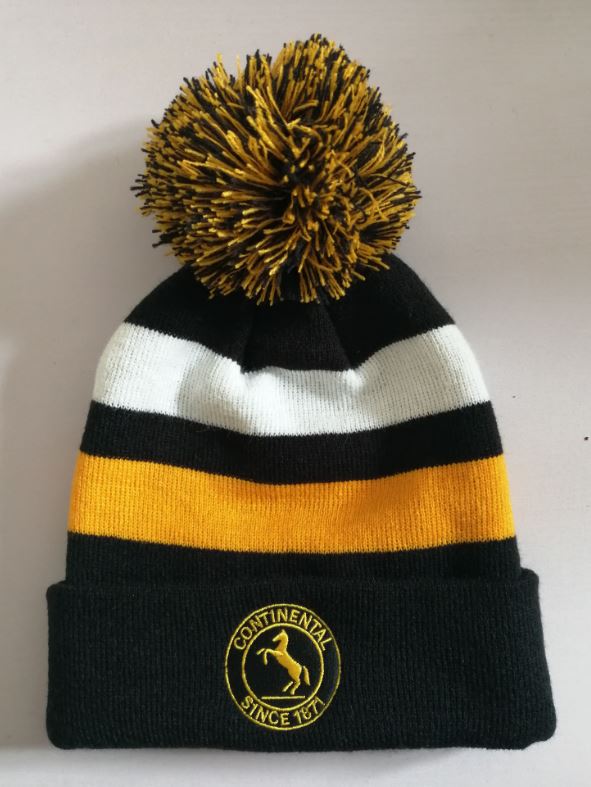 With your help the 2021 CyclingIndustry.News Independent Retail Study is well on the way to surpassing last year's feedback; and we're far from yet done throwing incentives the way of bike shops and workshops taking part.
This week, courtesy of our sponsor Continental, we have 50 branded bobble hats to give away to a random selection of participants. That comes on top of last week's giveaway; the promise of a set of Exposure TraceR lights for every 50th completion of our market research.
In the coming weeks further incentives will be rolled out alongside our other partners, but what better incentive could there be than to give anonymised feedback to suppliers on just what you'd like to see from the relationship? Furthermore, your store or workshop's input hands your business a unique licence for access to the market report come January when its published, giving your staff a tool on which to plan the year ahead.
The estimated completion time runs between 10 and 15 minutes, with questions largely centred around multiple choice check boxes. To take part, head here. The survey and promotions attached are only applicable to UK-based independent bike shops, workshops and mobile mechanics.
For investors or firms looking to make headway in the cycle market the market study is also available to purchase.