Yamaha talks expansion in the electric bike category
Up against robust competition, Yamaha had its work cut out to deliver with its new PW-X3 system. Brand marketer Altino Lourenco talks to CI.N about moving OEM appeal on a gear with a smaller and more robust offering…
For those yet to trial a Yamaha system, what are the USPs of the hardware versus other brands and where do you sit in cost terms? 
We count on almost 30 years' of experience manufacturing eBike Systems. This translates into an incomparable know-how in the process behind creating reliable hard- ware with a natural, yet distinguishable assist feeling.
Supply of goods is a pressing issue for the bike industry – how is Yamaha coping with unprecedented bottlenecks?
We have long-standing relationships with numerous material suppliers and in this instance, it has helped that we have planned ahead of what remain severe shortages. The fact that Yamaha controls key parts of the manufacturing process in-house helps to minimise the supply issues that are being felt much wider.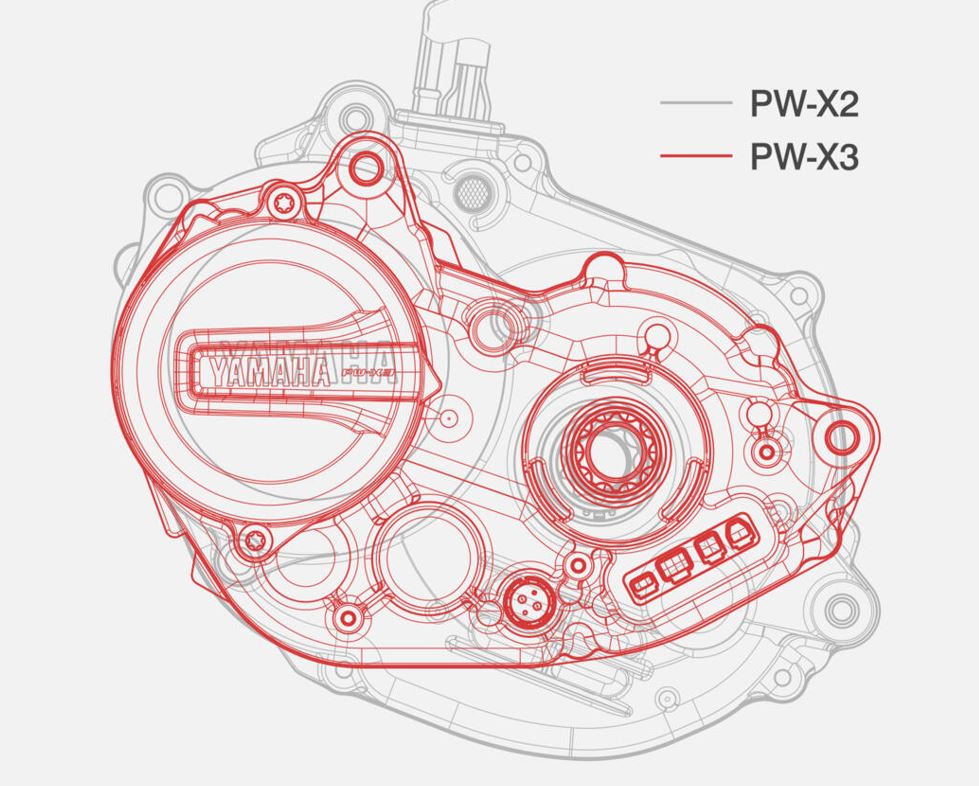 In software terms, Yamaha's technology is good at reading the trail. What's going on inside the motor as the rider meets hills, wind and new terrain?
To be precise, it has always been the rider who is reading the trail. Our system is tailored to work in unity with the rider, creating a natural assist feeling. To do it, rider input signals are captured and monitored by Yamaha sensor technology. The system software runs a series of algorithms, combining those external signals with pre-set parameters to generate commands that control the drive unit's power delivery characteristics. Sensing and computation speed is met by a mechanical design that creates the rapid response for which our systems are renowned.
In the past OEMs would seek smaller and lighter systems, is this still the key demand, or are brands now making other requests of your engineers?
A pleasing eBike riding experience will continue to be the ultimate goal, regardless of the physical adaptations desired. Of course, our most recent system has trimmed a 20% footprint on the prior generation, which does open up design and weight perks for the manufacturer speccing our system.
For the new PW-X3, Yamaha has collaborated to give the consumer choice in their preferred display options. Talk us through the reasons for this and the alterations that can be made for the rider:
Cycling is enjoyed by a wide variety of people. By choosing a bike equipped with our new "Interface X", the riders have access to Bluetooth and ANT+ connectivity, which gives them more freedom to match the user experience to their own personal preferences, while preserving the confidence in a system that will operate free of glitches. You may choose to ride only with the minimalistic remote and LED display, which gives you essential information like assist mode and battery level, or you may pair the system with your smartphone, or with a compatible cycling computer of your choice. The user experience is therefore tailored to the rider and we think consumers will appreciate having that flexibility.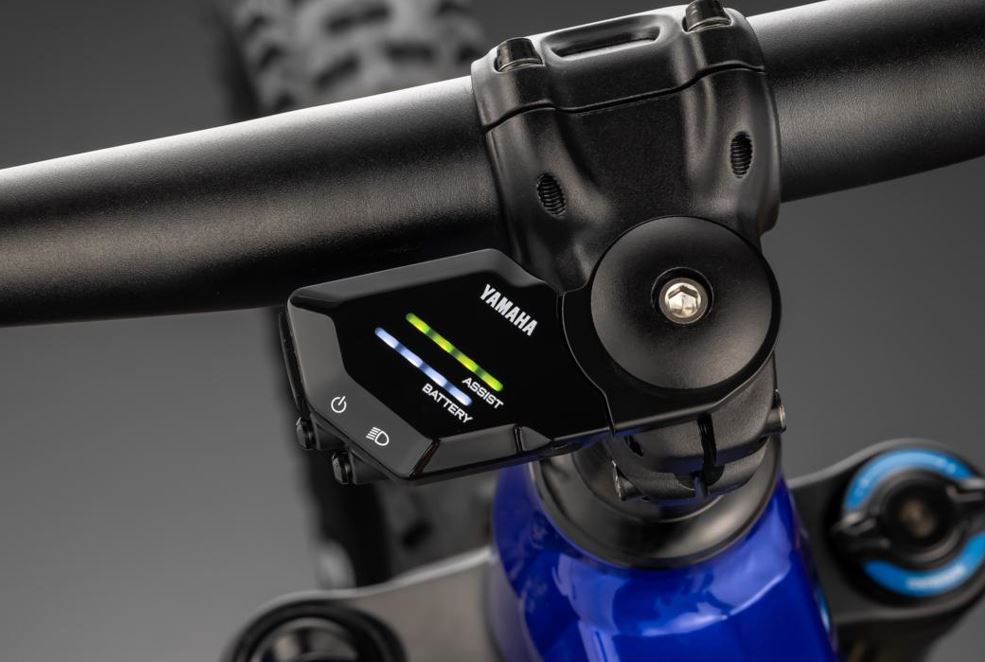 Aside from the off-road motors, Yamaha also has city options. What are the key takeaways on your motor for brands building bikes here?
e-Bikes are a highly convenient urban mobility solution. A bike equipped with our PWseries CE unit can offer a natural enjoyable ride with just enough power to tackle urban gradients. This unit also offers our exclusive Automatic Assist Mode, coping swiftly with constant changes in riding conditions – think of those upwind rides, and constant stops and starts for traffic lights.
What support have you within Europe, both for the brands carrying your systems and the bike dealers servicing?
Yamaha Motor Europe N.V. is represented by branches and distributors in each country in Europe. Through these representatives Yamaha provides after sales services such as training, technical support and spare parts to our OEM partners and their dealer networks. Customers who have a need to contact Yamaha directly can contact these representatives, or their Customer Contact Centers for any assistance in the use of Yamaha powered e-Bikes.
Sustainability is a big topic for the industry now – What work has Yamaha undertaken to reduce its impact?
Yamaha Motor has continuously offered personal mobility options with small environmental footprints and low CO2 emissions over the entire product life cycle, from raw material procurement and manufacturing to use and disposal. Toward realising a carbon-neutral society in 2050, the company will continue to offer new value by proposing new forms of mobility unique to Yamaha Motor, in addition to its signature motorcycles.
What goals has Yamaha for the coming year?
Wait and see, you will be surprised.
(Editor's note: Yamaha this week revealed a joint venture with India's manufacturing giant Hero Cycles.)