Another day, yet another bike shop break in – this time Eastbourne
Another day, another bike shop theft. This time Eastbournes Evolution cycles Cycles was broken into and two bikes were taken. Owner Kevin Head took to Social Media to warn other local stores and consumers: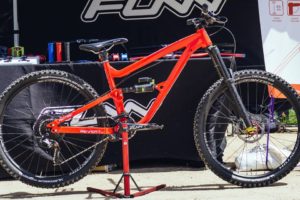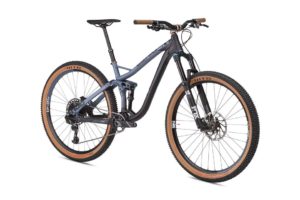 "Our shop has just been broken into and the following bikes stolen and driven off in a small white van, possibly new lower style transitnxinnect so, with a small bird or swallow style logo in it, please keep eyes peeled.
Bike 1 2019 NS Bikes Snabb 130 Plus 1
Bike 2 Rotec Revert 5.0 Custom – Bright red with black Pike forks and Slx drivetrain – the only one like it so super rare.
Both bikes were locked together with a very strong Onguard chain so the perps will have fun removing that.
If anyone sees them being offered for sale please let us know, the last thing a bike shop needs these days is to lose two high value bikes."
Bikeregister have encouraged bike stores who suffer a break in to register bikes on their site and then mark them as stolen. Just like a consumer who suffers a theft. They also point out that if stores don't do this, a thief can register the bike, meaning it won't flag up as stolen if it is checked by a wary purchaser.
Bike shop thefts appear to be getting more frequent, though without any joined up database or statistics for bike shop thefts specifically, it's hard to say for sure.
In the meantime, stores who want to alert other stores can drop us a line and will feature your bikes. If you click the Bike Shop Break-In button at the top of the article, you'll see all the stores/bikes that we know about.