Award-winning bike shop closing: "Cycling biz shrugs off retail complaints and assumes next account is around the corner."
"The industry is neglecting to address the real fundamental problems we have that run from the top down. A number of large manufacturers who create the problems are doing a disservice, not just to the retailer who just can't come close to competing with online discounts, but their distributors too. Our window to make money shrinks every year and the problems just escalate. I've made the decision to scrape back into the black and then pre-emptively close. Next year it'll be even harder to keep my head above the water and in truth, we probably wouldn't survive another bad winter; the past two have been nothing short of horrific."
That's the damning statement from Neil Armitage as he attempts to summarise the long list of issues facing bike retail in the present climate. His store, Chesterfield's Pelican Cycles, recently closed its doors for the final time on August 6th, with Armitage resigned to leaving the cycling industry to return to his former quantity surveyor work.
"This is a decision I've been mulling over for two years now, but very seriously in the past 12 months. I had to let my young employee go back in March and by that point the decision was made. Brexit was the icing on the cake, but by no means influenced my decision. In truth the decision to close and walk away had been made at the start of the year," explains Armitage.
"Over the past two winters things have been dire, but compounded by an awful lack of support from suppliers on key things and at key times. My cash flow was extremely tight around Christmas as sales dried up, so I proposed to a key P&A supplier to help ease the burden by returning certain product that was being hugely devalued online and with which I simply could not compete. The brand was not being controlled in any way. I would never let anyone down on paying my bills, but this move would have allowed me a little more breathing space and would have effectively freed up cash that we could have probably invested into an alternative product that would have sold through faster, from the same supplier. They would have been paid in full either way, but they simply were not interested in hearing the bind i'd been put in, or in offering assistance. I still believe this was shortsighted on the part of the supplier, as it contributed hugely to my lack of ability to invest further in the other brands that I purchased from them, so our business together began to stagnate."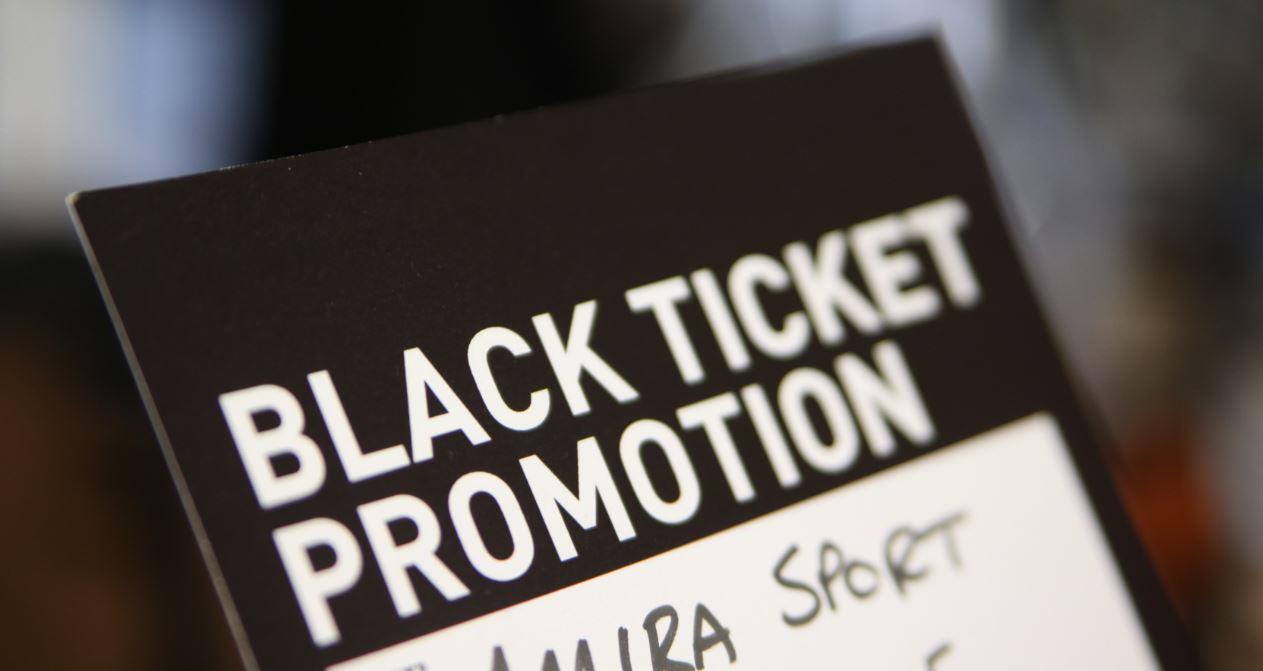 A multi-award winning business, Armitage started Pelican admittedly to scratch an itch and for the first three years of the five, business was in the ascendancy. Like countless others, Pelican has been a victim of a number of issues pushing the bike retail specialist out of the sales picture.
"I just can't do it for passion anymore."
"This is a nice area of the country, but it's not hugely affluent. No one generally pays retail price for anything here. I've had reps come in and pull out price sheets and say 'look at the margin you can make.' I tell them to put it away and pull up the price online – that's the real margin and quite often it's a negative margin on the most crucial of service items. Distributors are desperate for our orders, but when we outline the difficulty we face on the front line, all of a sudden we feel rather insignificant in their plans. I've had reps try to tell me it's worth my time making £30 profit on a £1,000 of stock investment, it's laughable. 5% price promises from trade suppliers to undercut internet retailers selling to the end consumer is an appreciated gesture, but does not in any way support a sustainable business model. It's hard work running a store, we risk a huge amount financially, and I just can't do it for passion anymore."
Indeed, Pelican had been turning a greater profit on lower-end goods over the sought after groupsets, something Armitage attributes to the less discerning customer having less interest in internet deals, or involvement in cycling clubs. These are something he believes are often a breeding ground for discount culture and deal sharing as opposed to a 'support local' ethos.
With a background in finance management, Armitage says he's doing the sensible thing and getting out before it's too late. He suspects many other stores in the local area are in worse positions than his and fears for the future of bike retail as a whole.
"The suppliers still assume another new account is always just around the corner. They need to better look after the ones they currently have. I think they seriously under-estimate the revenue worth of the independent retail sector and once we're gone, trade will be lost to ruthless internet businesses forever. It's all well and good distributors doing all they can to get bigger and survive, but the real issue is being neglected and it's only a matter of time before the impact travels up the chain.
"I recognise the pressure on suppliers and it's easy to blame them, but I also do sympathise. Many suppliers themselves are losing brands to the direct model, which isn't going to go away. The OEMs are creating this problem for us all. It's their business practices and back door deals that mean I can't sell anything at retail price and should I do so, many customers think I am ripping them off. The perception of the public is that there is a lot of profit in these items, and I sympathise also with that view. If you continually see businesses selling items at 40/50% discount, and these retailers appear to be successful, then as a consumer it can be hard to comprehend that these prices are generally representative of the trade price for a high street IBD.
"As a retailer we are often told it's 'someone else' doing the deals, or that something has been, or will be, done to better control the brand, but I'm personally sick to the back teeth of hearing it. It's getting worse."
Customer expectation too has played a part in Armitage's decision to quit the business.
"For one job where you make some profit you'll catch a cold on another. We end up doing far too much work at a sharp discount as you're made to feel you're overcharging. We're grateful for every customer through the door, but when a computer fits in a person's palm, it's incredibly difficult to justify our work. I expect the number of bike shops to shrink drastically and even for distributors to begin to close in time, but those IBD's who remain in business will more than likely be based entirely around bike fitting and service work. Unless the whole industry fundamentally changes it's business models from the top down, it will prove near impossible to realise a viable profit margin for many retailers.
"The internet shopper will miss the specialist retailer when we're gone, and as bikes become more complex so does the expertise required to carry out the repair, but the point is emphasised by the fact I've had more people through the door since I put the closing down sale signs into the window than at any other point in recent times. I used to agonise that I had not done enough to project the business name far enough into the surrounding market place, but this period has proved that I had. People knew we existed, they simply didn't visit in large enough numbers, because not enough consumers trust a bricks and mortar shop to be competitive."
This marks the end of a dire week where both retailers and manufacturers have closed up shop. The trade have also reacted with dismay at the auction of a closed shop's stock, which has generated a "fever" on social media.
Is your business also facing the same issues? We recommend reading specialist bike retail guru Jay Townley's regular contribution's to CyclingIndustry.News, among other regular analysis and advice articles featured here.