UPDATED: Bike shops set to once again be "essential" nationwide
With the Welsh Government having now confirmed that bike shops will be seen as an "essential service" throughout lockdown, the same looks set to apply across England. UPDATE: In fact it is now almost certain, writes the BA's Stephen Holt, pointing to page 31 of the new draft regulations, set to be passed this Thursday.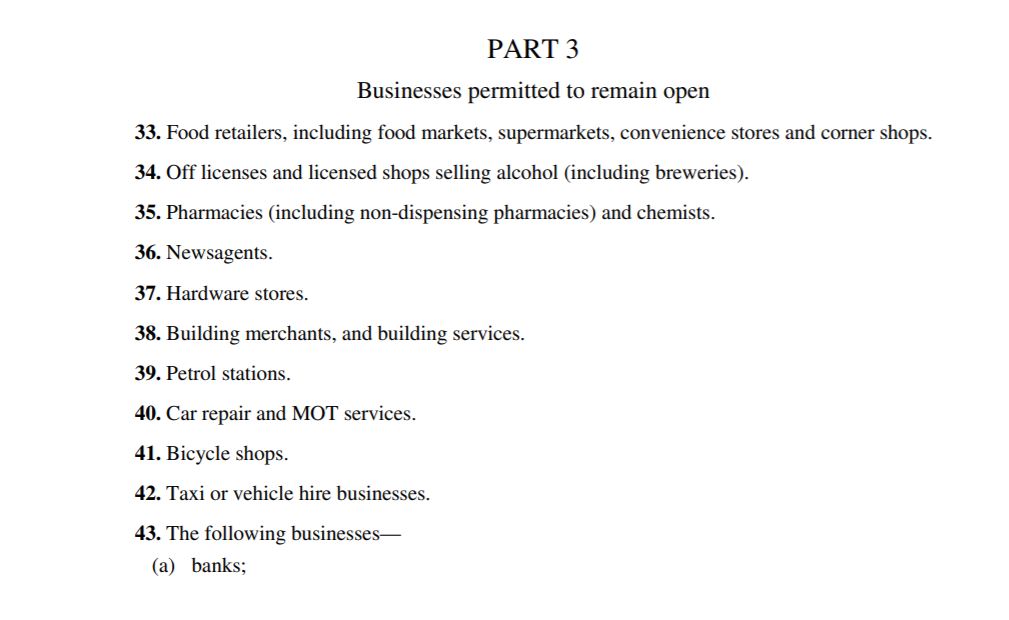 In a letter to Phillip Darnton at the Bicycle Association – the bicycle industry's closest link with Government – Minister of State for Transport Chris Heaton-Harris praised the cycle trade's work throughout the pandemic to date to help keep the nation moving.
Heaton-Harris wrote in a letter shared by the Association this morning: "I would like to recognise the excellent work of the cycle industry in helping the Government meet its aim of doubling cycling levels by 2025 in order to deliver the Prime Minster's vision of half of all journeys in towns and cities to be walked or cycled by 2030. The important role of the industry has been underlined further during the Covid-19 pandemic where we have seen cycling levels increase and therefore the need for consumers to access cycle repair facilities has been even greater."
The letter is not yet firm confirmation of the policy, but is a strong indication that bike shops will once again be deemed an essential service, as as the case earlier this year.
"I will do my utmost to ensure that they can stay open in the advent of any future lockdown," added the Minister.
During the first sell of national lockdown bike shops witnessed surging sales and full workshops as people looked to take advantage of rules permitting cycling as a daily exercise form, as well as an essential means of transport, in particular as people shunned public transport for safety reasons.
The Bike Repair Voucher scheme added some additional volume for workshops, though thus far just 10% of the promised voucher tally have been issue. With workshops now running back at normal levels, the trade has called for a second release.
The latest updates for businesses can be viewed here.