Bkool advances flagship turbo trainer with Smart Pro 2 launch
Building on the smash hit of the Bkool Pro, the indoor training specialist has now brought forward its next generation Smart Pro 2. 

The new model features a re-jigged design that blends its trademark black with fluorescent yellow. The resistance unit, where the rear wheel of the bike is placed, now sports a modernised design.
Of note is the change in the format of the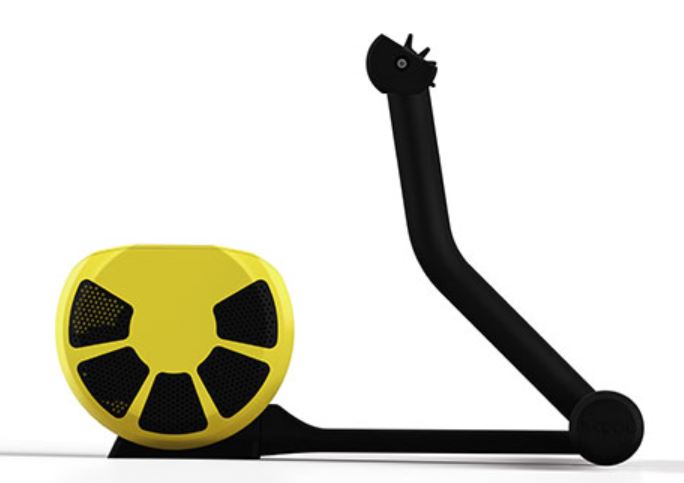 ventilation system, now with several grills on the cover, combined with the fluorescent yellow around the central part. Thanks to this new feature the Bkool Smart Pro is quieter than its predecessor, which already boasted low noise levels.
Also new, the Smart Pro 2 adds a new quick release system allowing for the adjustment of wider hubs to accommodate all wheel sizes. For both road and mountain bikes, set-up is fast and simple, maintaining one of the hallmarks of the Spanish brand.
The same telescopic legs used on the predecessor provide the cyclist with total stability during training, in addition to ANT+ wireless and Bluetooth device connections.
Claiming to be one of the most powerful trainers in the sector, the pro 2 is capable of up to 1,200W and simulating grades of up to 20%. Working in tandem with simulation, rider feedback reproduces even the cyclist's inertia on descents, and the effects of drafting when passing an opponent in any session on the simulator.
UK distributor i-ride is taking dealer stockist inquiries now.