Canyon Bicycles reportedly attracting buyout interest
Consumer direct cycling giant Canyon Bicycles is reportedly in line for a takeover approach from a number of private equity groups.
Bloomberg is reporting that in the wake of increased interest in cycling the Carlyle Group and KKR & Co are mulling over a buyout. The Carlyle Group describes itself as "one of the world's largest and most diversified global investment firms, in charge of $221 billion in assets across four core business segments and spanning 389 investment vehicles".
Meanwhile, KKR has already dipped a toe in the cycling world, leading a $450 million investment round for virtual cycling platform Zwift, which become part of a very exclusive bike industry club; the firm is now worth over $1 billion.
The source of the rumour has asked to remain unidentified, but the news does tally with a major Canyon investor TSG Consumer Partners suggesting it was seeking to sell its stake in the Koblenz bicycle maker.
Bloomberg further reports that others interested in the investment include Advent International, Apax Partners, General Atlantic and Permira.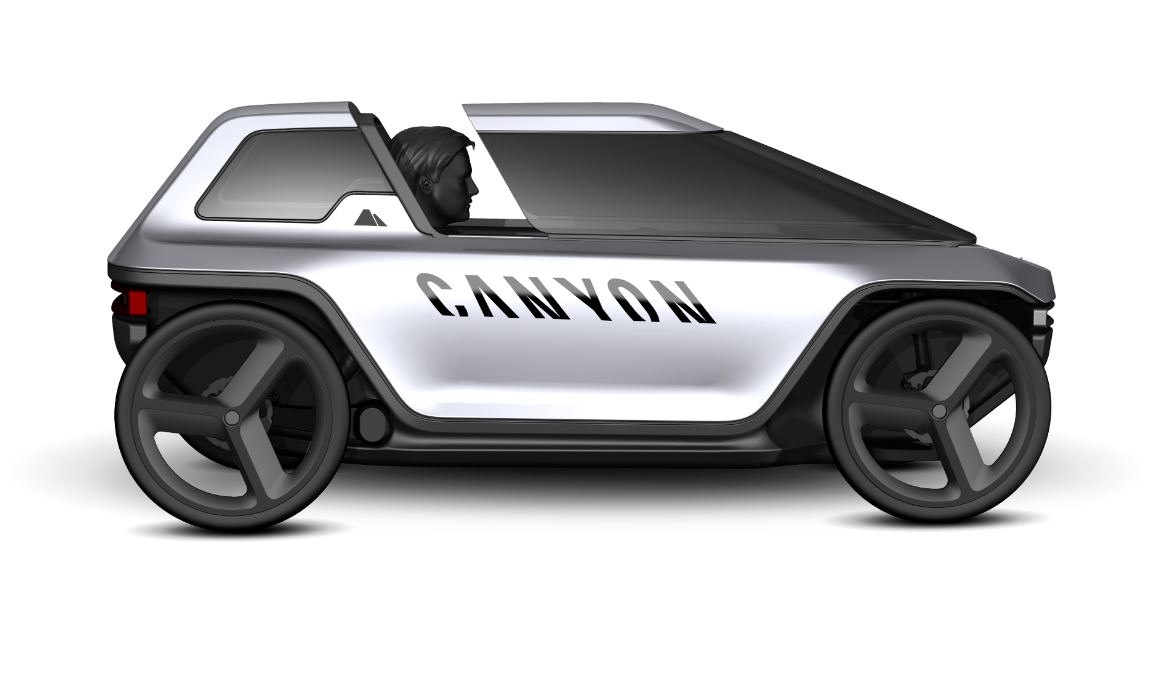 Canyon could well prove an attractive prospect for private equity having become one of the first bike industry names to truly become synonymous with the direct to consumer model, something which it has ridden the highs and low of since 2002 founder Roman Arnold converted his business from being a supplier to a manufacturer of cycles. The label has since become synonymous with performance at a price point, something that has prompted the rest of the bike industry to tighten supply models and careful assess price points.
Back in September CI.N detailed a vision of Canyon's that sought to revive a velomobile, but with a twist that would see it use an electric motor capable of 60km/h on outer city roads and an e-bike regulation friendly motor with a 15.5mph output on inner city cycle paths. The concept measured no larger than a typical cargo bike.
It is speculated in the Bloomberg article that the firm could sell for north of €500 million if indeed a buyout does proceed.
Earlier today CyclingIndustry.News spoke with Kevin Mayne, CEO at Cycling Industries Europe who alluded to a trend of private equity investment emerging around the cycling business.
"Where our expert group on innovation exists we have had some remarkable conversations with investment bankers keen to understand more about the cycling industry. Part of our thinking is to create a space for investors to see what's going on in the cycling sector within the CIE structure. If you look this week, Blubrake in Italy just got funded. Sometimes it's venture capital funds, but it can also be EU grants. It's an interesting mix of opportunity emerging," he told CI.N.