CI.N readers offered discount on 'improving your Twitter engagement' seminar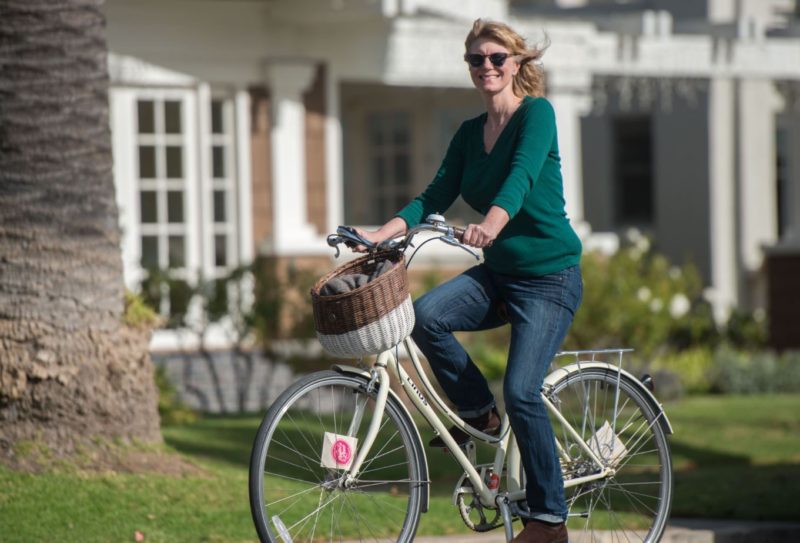 CyclingIndustry.News readers will be able to claim a $5 discount on a new webinar designed to teach listeners how to utlise Twitter and engage audiences.
Set to air at 9:30 to 10:15am Pacific Standard Time on March 20th, the talk will be hosted by cycling market researcher and Pedal Love founder Melissa Balmer, alongside Andrea Learned, a Twitter influencer and Climate Action Strategist.
If you've heard Melissa's name before, the Shift Up Podcast recently featured her thoughts on what the bike industry's gateway to creating new cyclists might be. Balmer is also the co-author of The Surprising Promise of Bicycling in America study.
The seminar is to teach listeners how to position their brand as a thought leader and influencer of conversation, including with the media.
What You'll Learn
Why Twitter Matters
Retweets are powerful conversation amplifiers
It's where the journalists are
The media relies on its subcultures as a media source
Building A Powerful Thought Leadership Platform
Listen – create your own very focused, very powerful news feed
Learn – discover which influencers you'd like to be seen and heard among.
Love – be generous. Retweet to your fans and followers who and what's inspiring you.
3. Cost Effective Branding Tools & Tactics
Twitter is most influential and effective when used as a visual storytelling platform
Canva allows you to create free or low cost twitter image cards
Time & schedule your tweets for ease and impact
Twitter offers a free analytics tool to track your results
What You'll Walk Away With
Understanding Twitter as a powerful tool for building social capital
Positioning yourself &/or your brand as a thought leader in influential conversations – including with the media
Visual and written storytelling tactics to move beyond promotion to the much more powerful engagement
actionable items to do in the next 30 days to measurably increase your influence and impact
PDF of the presentations + class notes
Recording of the class via Youtube
The journalists and other influencers you need to know about and follow in the U.S., Canada and the U.K.
Otherwise costing $20, readers of CI.N simply have to submit the code MARCHMADNESS18 when registering, which can be done here.
You can follow Melissa, Andrea and CyclingIndustry.News on Twitter for updates.