CloseTheGap inks distribution deal with Velotech Services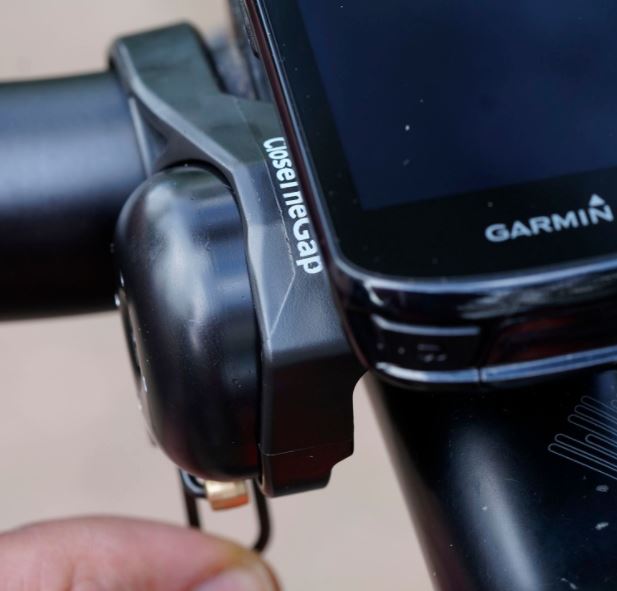 Velotech Services has signed a distribution agreement with CloseTheGap bike parts, a brand that produces accessories such as cycle computer mounts, integrated lights and hidden bells.
Robin Corder, CEO of Velotech Services said of the addition: "I came across these products back in 2020 and was immediately taken by the simplicity of the technology, it fits into our portfolio of premium technology brands and our mission of making these products available and simple to understand. Our work  in 2021 thus far has been to offer short educational videos, pullouts and information for the retailer that might need a shoulder to lean on, we hope that this support goes some way to show that we are all on the same team."
Mathijs Wagenaar, founder of CloseTheGap, has been riding bikes practically all his life. After his racing career, Mathijs became an editor for the Dutch cycling magazine Fiets. In an attempt to increase safety and mutual respect among cyclists and multi-use trail users he came up with the idea of a hidden bell that enthusiasts wouldn't be embarrassed to put on their bikes. A bell on a city bike is standard, but on a racing bike it is usually a no-go; CloseTheGap has got around the aesthetics by integrating the bell discretely into the out-front computer mount.
Furthermore, to establish the brand in the minds of consumers, CloseTheGap are now sponsors of World Tour Team Jumbo Visma.
Velotech Service is also the UK distributor for brands including Rotor, C-Bear Bearings and Parlee Bikes.
To help retailers locate where brands are held, CyclingIndustry.News has now compiled a supplier directory that is designed to locate the products you are seeking with a simple search.