Crowdsourced bike share firm Donkey Republic set for IPO
Donkey Republic has announced its intention to float the company on the Nasdaq First North stock exchange in Copenhagen with an IPO target of DKK 100m (£11,686,244).
Having rolled out its crowdsourced bike share concept across Europe the firm believes that inner city construction and traffic density make bike sharing an almost certainty for the future of urban mobility. As a result, the collaborative business model is to be expanded with the funding taking the network wider still, as well as growing existing networks further.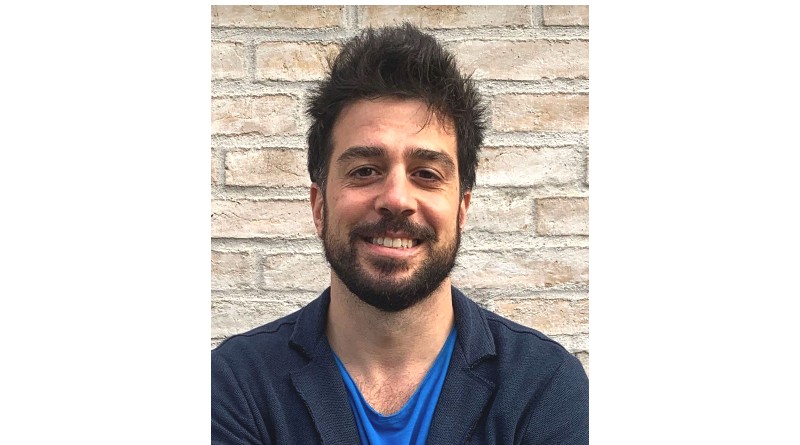 The target is to see over 50,000 "donkeys" on the streets by 2024, which should guide the firm to an annual turnover of DKK 200m, at which point the firm will turn around a string of losses and deliver profitability.
At present the firm has 13,000 registered bikes across 60 cities in 14 countries. Many of these will be attributed to bike shop partners who are able to put up their own stock for hire, alongside individuals.
According to local press reporting on the pre IPO the bike share firm's investment in expansion has seen it record a 3.4 million DKK deficit in its most recent accounts, up from 1.7 million DKK the year prior.
As is generally accepted to be the case in the bike sharing world, footprint is everything and so the cash injection, it is hoped, will see the business gain ground and settle the books.
"Because of our practical and innovative solution we have managed to establish ourselves as the leading player within bike sharing in Europe in just six years. We have built a strong foundation based on providing as little friction as possible to both users and cities which in turn allows us to start up in new cities within as little as 1 month", says Erdem Ovacik, co-founder and CEO of Donkey Republic and Vice Chair of Cycling Industries Europe's Bike Share Expert Group.
At the present time The Danish Growth Fund (Vaekstfonden) is the main shareholder in the business, having held a stake since 2016. It is expected to take a further chunk when the IPO launches.
Danish Growth Fund CEO, Rolf Kjærgaard, says: "Vaekstfonden strives to help develop the green companies of the future, which Denmark cannot miss. Donkey Republic was founded on a belief in sustainability and has proven to have a scalable solution that is in high demand. Donkey Republic has a strong vision for sustainable micro mobility and a Management Team that is passionate and fights for the cause. It is crucial that we can list strong growth companies with sustainable ambitions in Denmark, and therefore, we are pleased to be able to contribute to this next step in the growth journey of Donkey Republic".
Donkey Republic believes that the bike sharing market stands to grow at a rate of 15 to 20% annually for the next five years, which the report "Micromobility's 15,000-mile checkup" by McKinsey & Company forecasts to be worth 100 to 150 billion dollars in Europe.