Cycle to Work scheme that offers employees "free" bikes set for The Bike Place
A cycle to work facilitator that offers consumers "free" bikes and bike shops a commission-based sale will make a debut appearance at The Bike Place.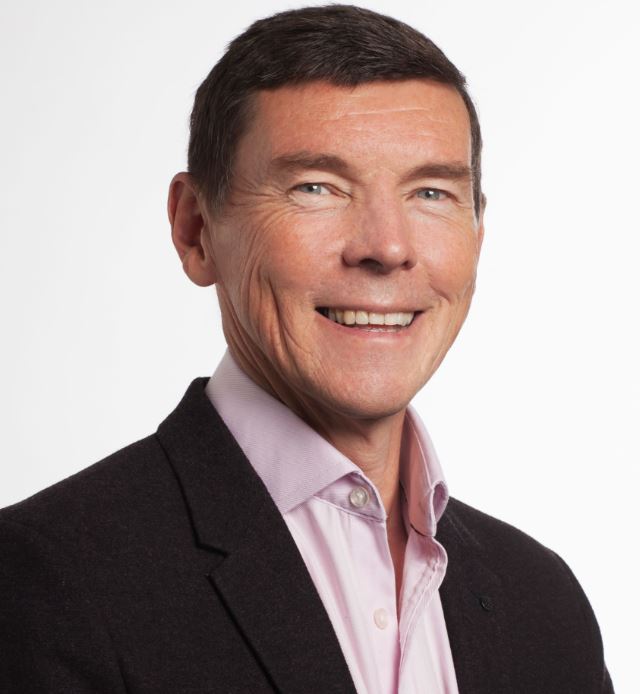 Looking to recruit new accounts, Free2Cycle came to market in May of this year with its offering; one that operates by equating a pre-set mileage to the value of a bicycle, which the employer agrees to cover if app-tracked targets are met.
"Retailers are key to the Free2Cycle model, not only will the retailer earn the majority of the margin they would have done in a traditional sale when they handle the handover, but there are a number of other benefits that will drive footfall and business back to retailers over the longer term," the firm's CEO Eric G Craig told CyclingIndustry.News.
So, what's in it for the bike shop?
Retailers will earn 25% of the RRP as a commission for providing the bicycle. Margin and additional income from Free2cycle sales will be paid within 7 days of handover to the cyclist.
The hope is that employers will agree to contribute 20p per commute mile achieved by their employee, eventually meeting the cost of the bike. Bikes available on the scheme can range £360 up to £2,750. A value of up to £1,750 can be funded by pedal power alone, with the option for the cyclist to upgrade the value of their bike (up to a maximum input of £1,000).
"Typically this is likely to equate to a cost of £20 to £30 per month with a tenfold benefit being realistically achieved by many employers as a result of increased productivity, reduced sick days, decreased late arrivals, reduced parking costs and other benefits," says Craig.
To register for the Bike Pace, click here. To read more on Free2Cycle, click here.