Cycles Perfecta sets marker to become UK manufacturing powerhouse
In the pipeline for Aprire boss Phil Dempsey for some time has been an ambition to go domestic. As reported on CyclingIndustry.News in May, that is well and truly underway at a plot just inside the M25, in Cheam, Surrey. But it's under the Cycles Perfecta banner that production begins.
"Among our first customers are the Lios carbon folding bike and Pearson Cycles' carbon builds. The order book is already full for the next two years with OEM and own brand work," says Dempsey.
"For Lios we've even developed a new take on the pivot, drawing on knowledge from outside of the bike industry. The net result will be a new level of vibration dampening for a folding bike."
Certainly the experience is on board to realise the ambition. On our tour of the facility we're introduced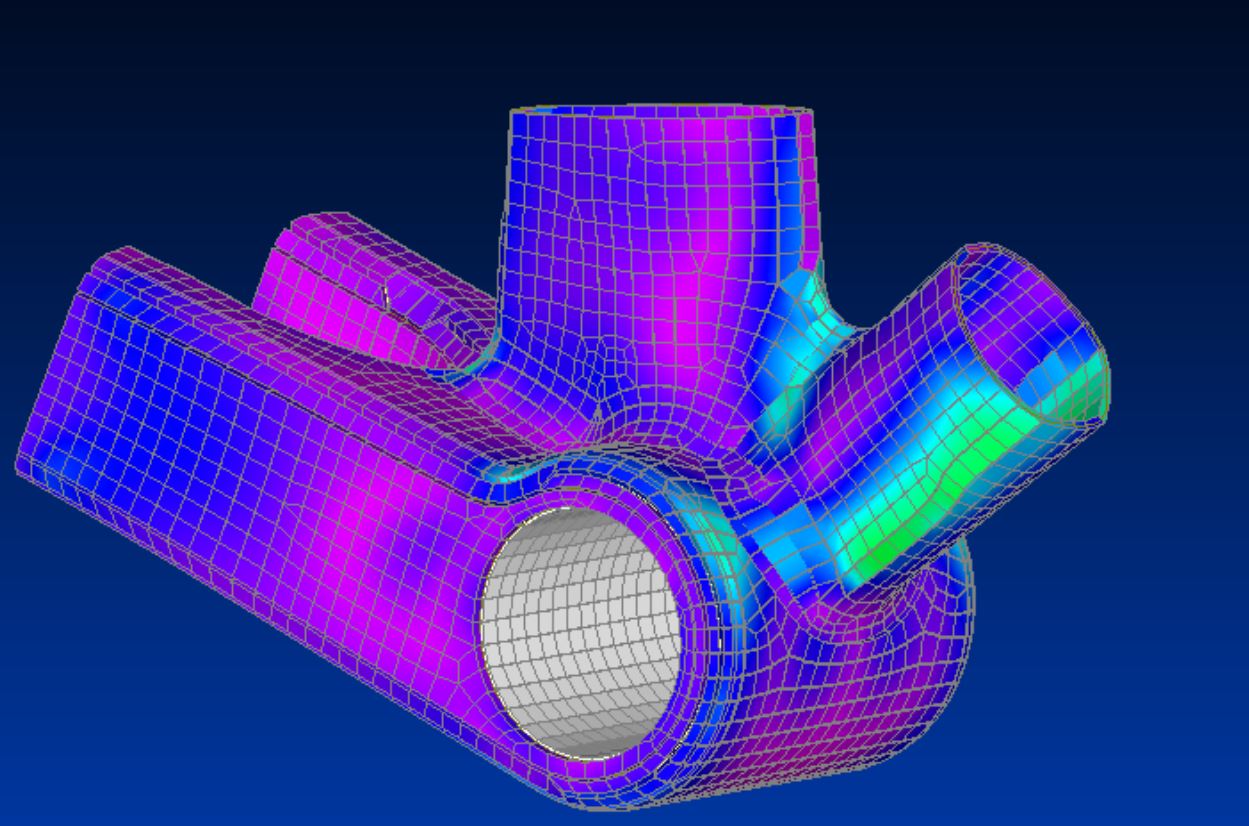 to material scientists, in-house design and engineering staff, custom painters and told of more experience joining soon. The equipment's impressive too. Cycles Perfecta are in possession of a Romer – something you'll not often find, aside from at the UCI's labs, among other industry go-to test facilities. This clever device can scan an item with accuracy to four microns, allowing detailed assessment of a 3D object on the computer. Plenty more equipment is in place to ready to fire too.
"We're ramping up toward Christmas when
we'll be looking to produce around 50 frames a week. Our processes will be around 30 to 40% less energy intensive than those commonly used elsewhere in the business and with our molds produced in-house there are further cost savings. Initially we'll run one eight hour production shift, but with a bit of soundproofing we'll double that in time."
While that sounds like a small operation, in the space of five months between our first and follow up visit, Dempsey's vision for Cycles Perfecta has drastically up-scaled.
"When we spoke in May I had planned for between 30 to 40,000 carbon frames produced under our guidance per year. With automation we're now looking at closer to 100,000. We think the market is there and our prices will be competitive whether your frame is a pre-set spec or custom built."
Indeed, in production at present is the firm's new £1,695 aero frameset, available for pre-order in December and ready to ship by February. Upstairs we're given first hand insight into why Cycles Perfecta believe this will be a cut above.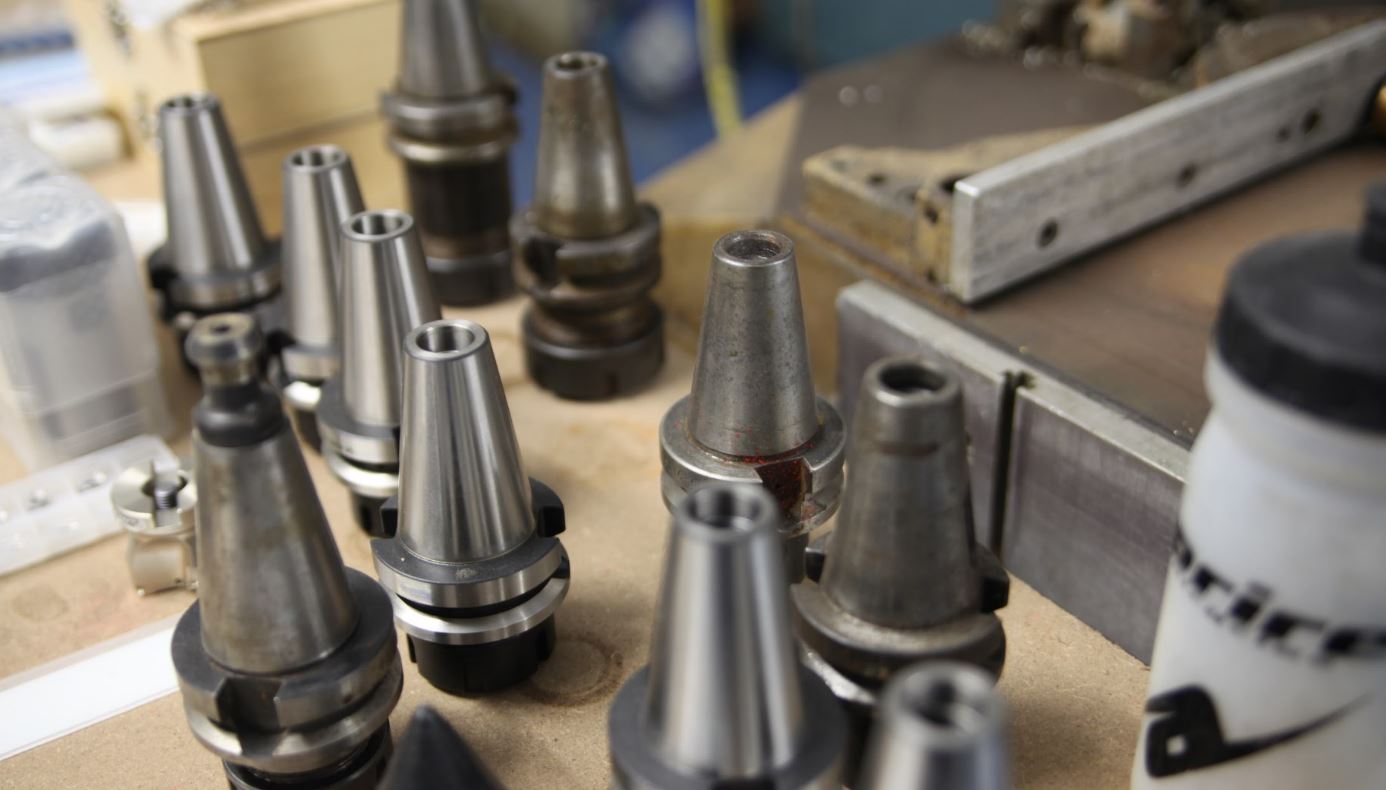 Dempsey explains: "We've invested in something like £50,000 of software (single license) to design our bikes both perfectly and quickly. When I say perfectly, the numbers crunched on the screen allow us to generate both maximum performance and place careful analysis of stress zones in micro-detail. With this investment we're able to drastically reduce lead times. In this industry a respectable time from conception to production is 12 to 18 months. With the experience we have here and in part down to the fact that our hobby is material science, we've got that down to just three for some quite complex frames."
It's efficiency like that, says Dempsey, that is proving such a draw to brands looking at UK manufacture.
"When you're just a train journey away, can chop lead time so drastically and be certain the quality is there, our production begins to look very appealing. For those looking at serious competition we can not only layup the frame for the exact dimensions of the rider according to their fit, but also to their exact power outputs according to their powermeter data."
When it boils down to price, Cycles Perfecta remains buoyant.
"We're already producing low minimum orders of just two or three frames. For bike shops we can deliver, albeit Chinese made, aluminium frames very cheaply. If required we can facilitate similar in the UK from three open molds of that are exclusively ours. Honestly, increasingly I can see it going back to the 70s and 80s model for some stores. Own-brand could again be an attractive option for their customers."
Can dealers earn from Aprire?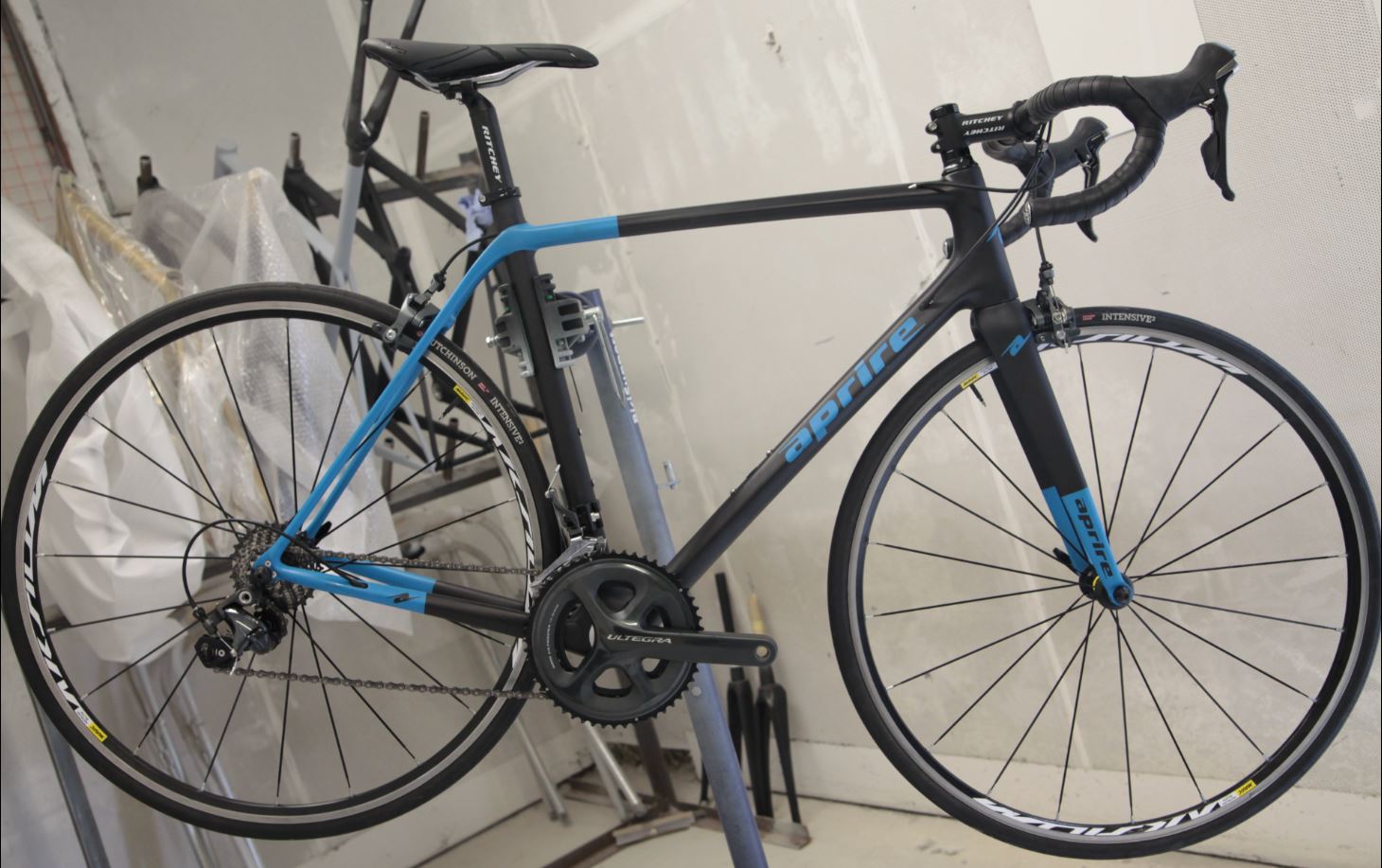 Pointing squarely at the pace of change in the industry, Dempsey says to go via traditional means to the bike shop with his own brand simply wouldn't be viable. That's not to say stores can't benefit from what are bound to be some popular bikes.
"Like many others we're going down the click and collect route, whereby the bike shop can take the build cash and the customer for the future. We send our bikes PDI'd from the factory to the shop anyway, so there's not a whole load to do once the box arrives. There's our referral scheme too. If a bike shop can't service a customer's needs in store, but thinks Aprire can, we'll send out a demo bike to the customer to try for three days. The dealer gets a cash incentive for this."
Need a carbon bike repaired?
Cycles Perfecta has launched into the repair business, claiming to be among a very limited pool who can even fix up uni-directional breaks.