Discovery Inc takes full ownership of Play Sports Group
Discovery Inc has reportedly bought the remaining 29.3% stake in the Play Sports Group taking it to 100% ownership of the UK-based parent to the Global Cycling Network.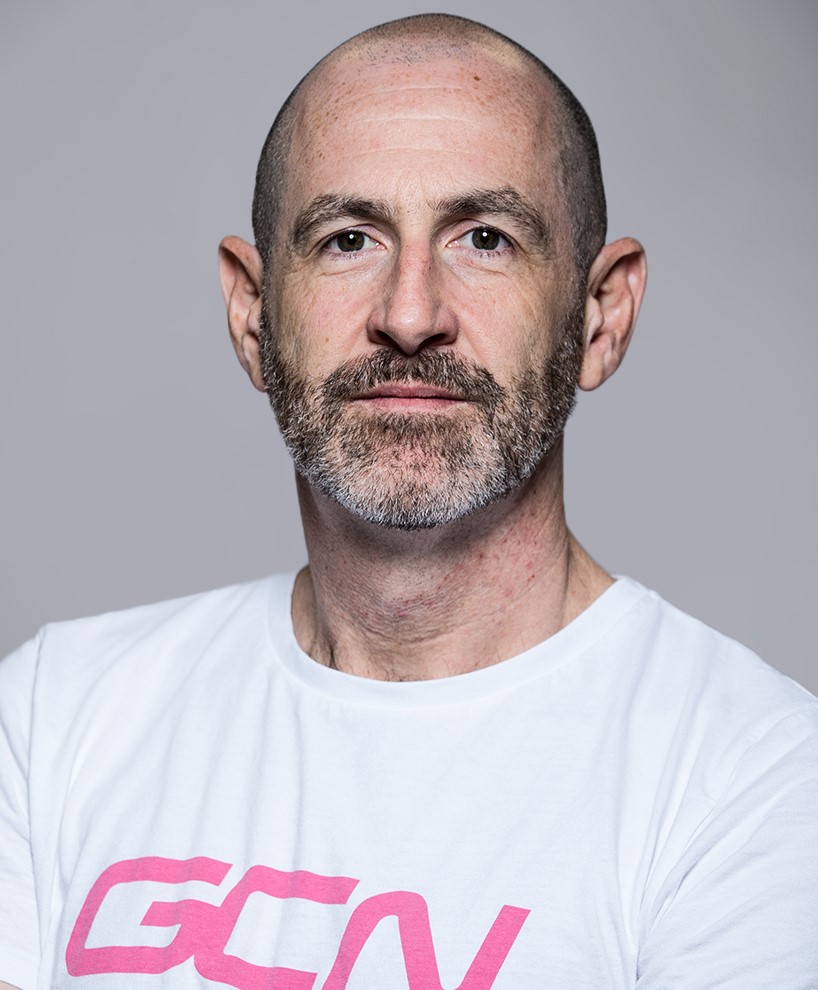 CEO and founder Simon Wear will remain on board for a further four years as art of the deal, which keeps him at the helm of a media portfolio that is now said to draw north of 2.5 million YouTube subscribers with an average flow of 300 new videos per month.
Discovery first took a stake in the group as far back as 2017, adding to its shareholding through to 2019 for a total of £40 million, at which point the media giant became the majority shareholder. The total buyout now places a £70 million value on the Play Sports Group.
The Play Sports Group now employs over 250 people worldwide, of which 190 are based in Bath, England. The staff base is largely made up of creative jobs, while the commercial task is handled by just a handful of key workers.
In an interview with CI.N late last year to mark the tenth anniversary of his marketing agency arm Shift Active Media, Wear explained that the world was transitioning quickly to new content formats and that his job is to stay on top of that change.
"It's fluid and changing all the time, so that's a challenge for any business to plug into. If you are a marketing department for a cycling brand you now have to consider search platforms, social media – including new platforms like Tik Tok – as they come and go. The market has exploded. If you happen to be doing this for a portfolio of brands you're doing so much more work than anyone else, so departments require such a different level of resources and skills nowadays," he said.
The Play Sports Network is made up of numerous brands, many of which are translated for a global audience. These include The Global Cycling Network, Global Mountain Bike Network, Global Triathlon Network and Electric Mountain Bike Network, among others.
It is wrong to presume that the network is traditional in its revenue generation, in fact just 5% comes from advertising, with the lion's share attributed to sponsorship, advertorial work, as well as market research and reporting, which has tied in to the work that Shift Active Media offers clients.
This year the publisher also launched the ads free GCN+, which is a more familiar line for its parent company in that the content is delivered by subscription at a cost of £40. This format delivers everything from race coverage through to feature films, among other content. It is this expansion that is expected to light a fire under revenues, with reports suggesting £25 million in 2022 is an attainable growth target.
Discovery's cycling portfolio is completed by rights to all three Grand Tours via its Eurosport channel, as well as 35 UCI World tour events, among other high profile coverage.