Donnelly extends beyond tyres into framesets and completes
Having chosen to end an agreement with Pirelli and revert to own label goods in September, Donnelly will now produce framesets and complete bikes.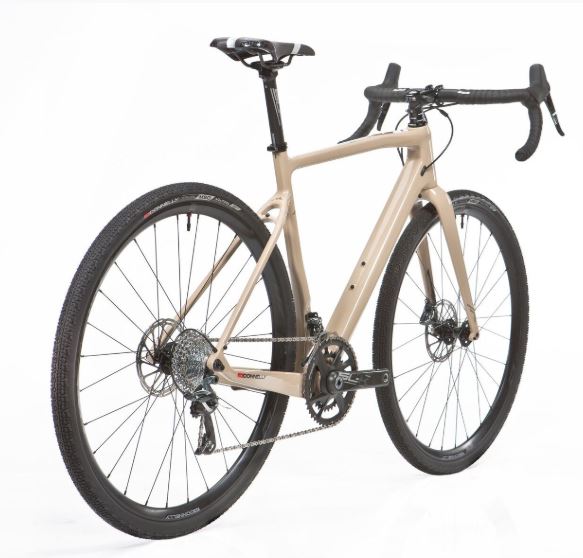 Starting with two new platforms, the business will debut its new C//C (Cross Carbon) and G//C (Gravel Carbon) at the Dirty Kanza, starting tomorrow.
Behind the Donnelly bike project is Rolf Singerberger of RS Development, a former Head of Development for both BMC and for Eddy Merckx bicycles. Singerberger's innovation with carbon fibre and frame development has formerly been recognised with several design awards, including the 2005 Eurobike Gold Design award, the 2006 Red Dot Design Award, and the 2006 Volvo Sports Design Award.
"We were extremely fortunate that Rolf was available to direct the bike project," said Donnelly Cycling President, Donn Kellogg, "these are world class frames."
The G//C is said to blend aggressive angles for gravel racing or fast group rides, with enough comfort for long days in saddle. The frames accommodate a 45mm tyre on a 700c wheel and a 50mm tyre on a 650b wheel.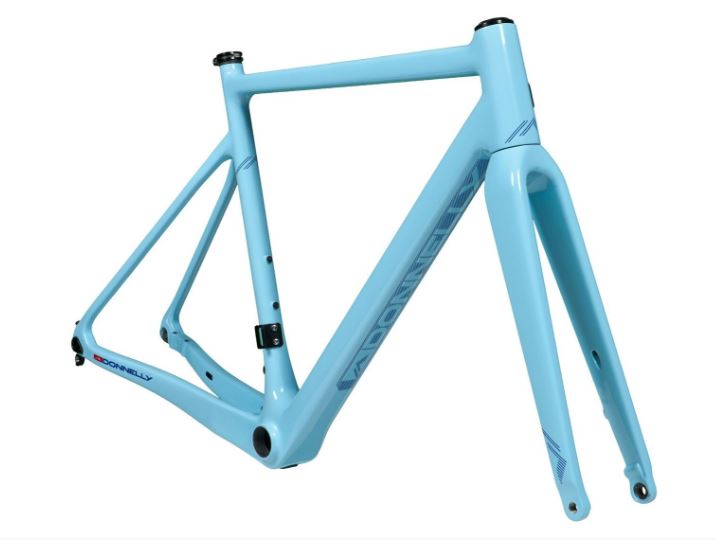 The C//C cross frame, retailing at $1,999.99, is said to offer a precise race-specific geometry, superb power transfer, and adequate tyre clearance, all while being vertically compliant enough for longer distance training rides.
Both frames will be available in late June on the Donnelly Cycling website and through selected bicycle retailers; complete bikes will be available by mid-July.
Bikes are being specced with either SRAM Rival or SRAM Force, FSA cockpits and cranks, and Donnelly's USHUAIA or USHUAIA SL wheelset, respective of choice. Both the G//C Rival and C//C Rival will retail for $2,999.99; the G//C Force and C//C Force will retail for $3,999.99.
"It would have been just as easy to scrap the idea and to continue making tires," added Donnelly brand manager Brandon Dwight, "but it made better sense to bring it all together, to connect the dots between the tires and the wheels, and between the events and people we support."