eCommerce giant Lightspeed to hold London seminar ahead of UK bike retail rollout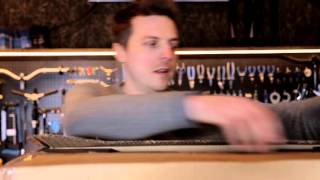 Epos and eCommerce provider Lightspeed is to hold a St.Patrick's Day seminar in London for independent bike retailers, with content centred around key advice to help stores achieve both a broader presence and sales success online.
The Montreal-based online specialists currently serves 34,000 customers, transacting over £7 billion annually in over 100 countries. Bike retail, where the firm has been successful Stateside, is an area in which Lightspeed is targetting fresh business with its tailored modules. The UK, in particular is of interest, with the firm taking a plot at last month's London Bike Show to make introductions.
Speaking to CyclingIndustry.News there, sales engineer Ace Bevacqua said: "Our backers Accel Partners have invested some $160 million in our expansion and integration of eCommerce, which will really begin to roll out in around two months time. Accel are the same people who have invested in tech businesses such as Deliveroo, Facebook and even Angry Birds! With the 2015 SEOshop acquisition we're now able to offer a complete package to the cycling retailer, including a servicing module, catalogues that detail more than 700,000 real time supplier SKUs in the bike business and much more."
The March 17th event, which you can register for here, will see Jef Sharp and Darren Sansom of Claud Butler Cambridge, as well as Andy Kearney and Steve Simms of Brink Cycleworks share their insight into succeeding in the world of online retail. Both PocketHighStreet and iZettle will also feature, the latter of which is a leader in mobile payment technology. Being St.Patrick's Day, you'll be able to enjoy a few beers while the speakers share their knowledge.
Event: St. Patrick's day event hosted by Lightspeed
Date: 17 March 2016, 6 pm to 9 pm
Address: Floor 5, 201 Borough High St, London SE1 1JA, UK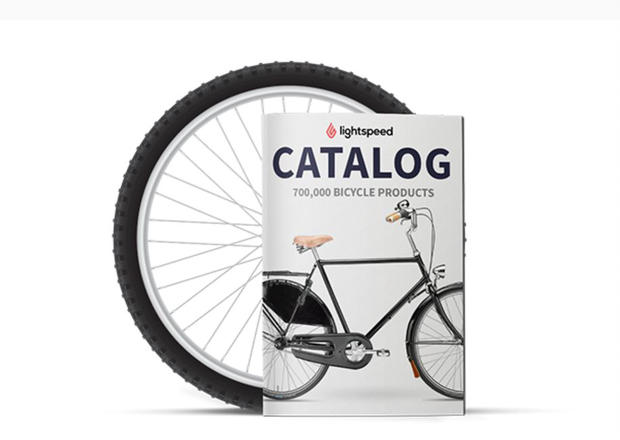 UK Contact: +44 20 3695 9599 or info.uk@lightspeedhq.com
 Previously just a POS expert, Lightspeed acquired Amsterdam's SEOshop in November last year, giving it the complete package for the online retailer.
To find out more about Lightspeed's bike retail specific modules, read up on Brink Cycleworks use of the system here.
Enquiries about both a free trial and the cycling modules can be directed here.