Cyclescheme brand conference discusses "state of the industry"
With the aim of bringing cycling brands together to chat informally in one room about the state of the industry, Cyclescheme's brand conference returned for the fifth year, running on 24 February in Bristol, UK.
Daniel Gillborn, Director and General Manager at Cyclescheme presented market updates on the company and cycle to work. That was followed by Terry Greenwood, Memberships & Clubs Manager at British Cycling, who gave the lowdown on the #ChooseCycling campaign. A number-crunching analysis of the cycling industry then came from market research heavyweight, GfK.
Stephen Holt, who CyclingIndustry.News recently interviewed on the future of C2W tax breaks, chaired lively debates about the future of the bike retail marketplace and how the industry can adapt to change.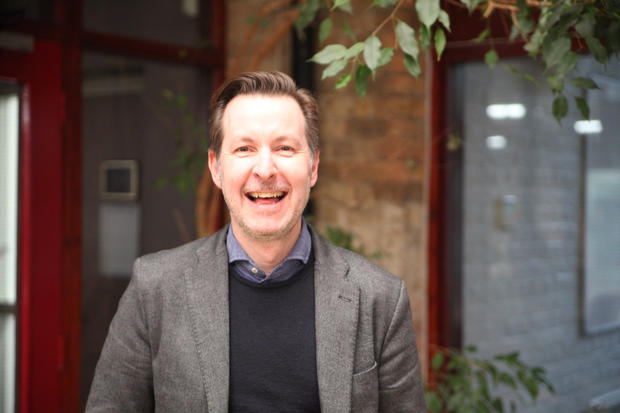 "This is unique in the sense that it is the only event where the UK's leading brands and distributors meet together," said Daniel Gillborn, Director and General Manager at Cyclescheme. "We host this event annually to engage with this important audience, sharing our thinking and strategy for the coming year, working together to shape the market we operate in as it evolves. As Cyclescheme look ahead, we are relying on better quality data which we are talking about and sharing with the industry through the conference."
"The thought-provoking nature of the questions being asked by Cyclescheme and the opportunity to discuss what we know about the cycling marketplace were the day's highlights for me," said Chris Carter, Director and General Manager at Merida Bikes.
"It is interesting to watch competitors talking to each other and seeing the industry come together for the greater good," said Josh Hore, Senior Membership Marketing Officer at British Cycling.
"The data side was interesting and insightful. We need more hard facts as an industry to take direction from," said Matthew Phillips, Area Account Manager at Endura.
"I found every speaker had useful information to take away," concludes Jolyon Baker, UK Sales Manager at Brompton Bikes. "It was a valuable insight into a key area of the cycling industry."