Eurobike begins outlining Awards and conference schedules
Eurobike has begun to outline its schedule for the show, which remains on course to run September 1st to 4th, with details now released on entry to the prestigious Awards.
Designers, developers, manufacturers and importers related to the cycling and mobility industry can submit their innovations, irrespective of whether they will be exhibiting at the event or not.
Six international judges with backgrounds in the industry, design, media and retail will evaluate the entries in a transparent, two-stage process.
The most important dates at a glance are:
Early bird discount: until June 13th, 2021, 11.59 p.m. (CET)
Submission deadline: July 8th, 2021, 11.59 p.m. (CET)
Eurobike Awards Ceremony: September 1st, 2021
Entries can be submitted on the dedicated web portal here.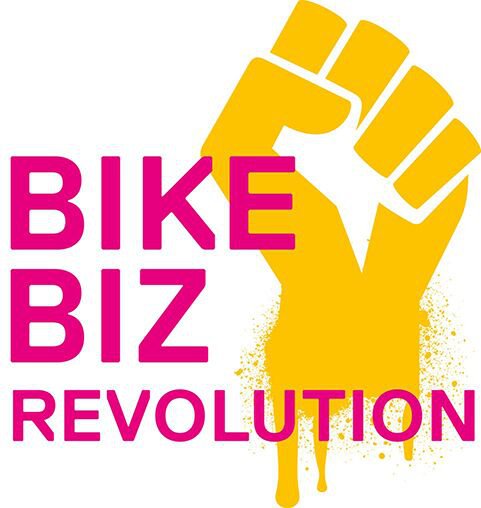 Bike Biz Revolution conference
Eurobike's third conference under the Bike Biz Revolution banner will once more pull in top-level insight from experts across the industry, political space and beyond.
"The Bike Biz Revolution has established itself as an important platform for knowledge transfer in the bike industry because we bring together visionaries and decision makers. This year, we are delighted to be able to offer a wide-ranging programme to discuss innovative, future-related topics," says Eurobike project manager Dirk Heidrich from Messe Friedrichshafen.
With a tilt toward assessing policy and progress over the past year, the special conference is being held prior to the Eurobike trade fair on Tuesday 31 August in the East Conference Centre on the Friedrichshafen exhibition grounds.
Cem Özdemir, (Alliance 90/ The Greens), member of the German parliament and chair of the German Committee on Transport and Digital Infrastructure has already signed up as a keynote speaker. He will be speaking during the topic block "Mobility and Mobility Mix". This block will be addressing questions related to digital networking in transport, including sharing models.
The next topic block is "Supply Chain". Bringing bike production back to Europe has already been a subject of discussion for many years. Rising transport costs and longer delivery times as a result of the coronavirus pandemic are also having an impact.
The final topic area is "New Bicycle Markets". The focus here is on e-sports and international distribution channels for bikes and e-bikes. In addition to the presentations, the conference offers opportunities for networking and professional exchange.
For detailed information about the contents and registration, visit the conference site here. Entry is priced at €100 and registration begins on June 1st.
As of March, Eurobike said that over 800 exhibitors were expected to attend, though naturally there remains some reluctance on the part of international visitors with Covid-19 still a global issue.