Cycling industry event calendar
Eurobike 2019
4 September, 2019

-

7 September, 2019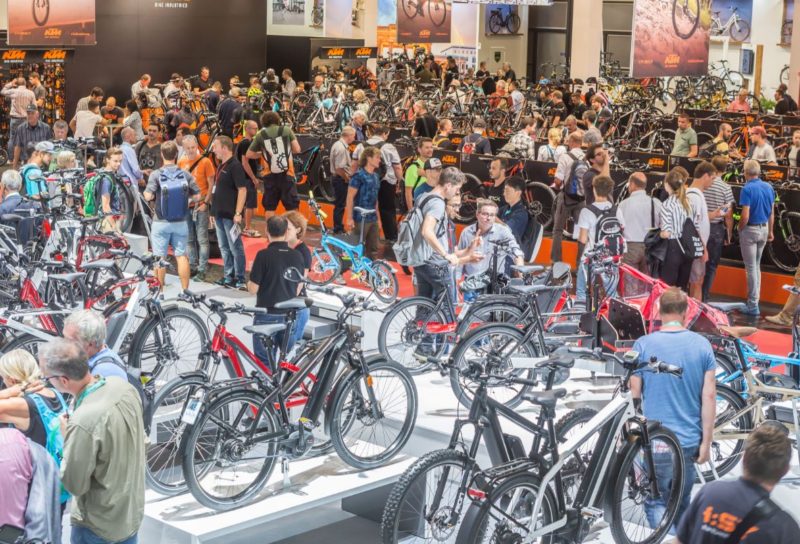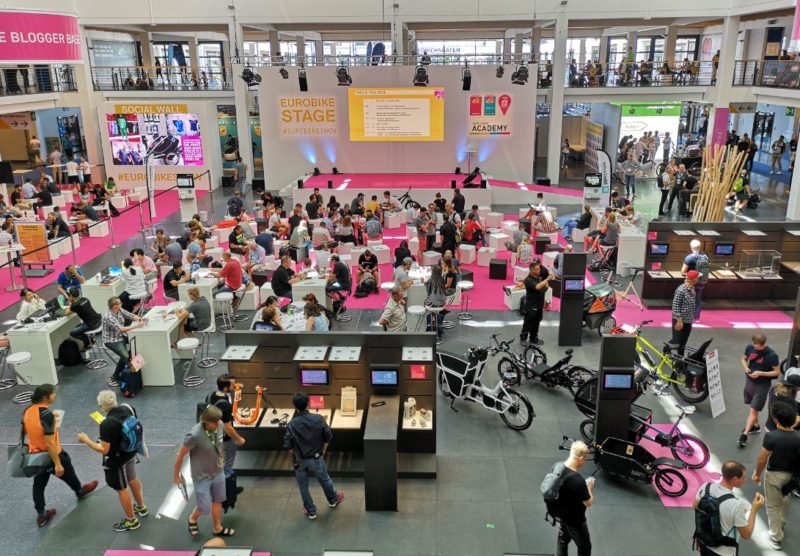 Eurobike 2019 will revert back to late summer in Friedrichshafen, with the organisers adjusting the previously announced dates to a new fixture running September 4th to 7th (Wednesday to Saturday).
"The wish expressed by numerous market players to move Eurobike to a later date in future has received tremendous support both during and after the past trade exhibition. We are now pleased to be responding to this wish and are moving Eurobike back to its traditional date at the beginning of September," announced Klaus Wellmann, Chief Executive Officer of Messe Friedrichshafen.
The four day event will conclude with a consumer-facing weekend day and, contrary to industry whispers circulating at this year's event, the show will not move to Munich.
Head of Eurobike Stefan Reisinger explained the correction to the timing: "Compromises are not always the best solution. Although it is something that all players within the industry would like to see, we simply have to accept that there is no ideal date for a leading trade exhibition that suits everyone. Some emphatically demand the early date while others support the later timing. The convictions of the different trends are firmly rooted and even if we are in a position to offer every exhibition format, there is no blanket solution. It is now certain that a date at the beginning of September is the best possible period to organise Eurobike 2019."