Exposure appoint Tehava as distributor for Benelux, Germany and Northern France
UK manufacturer Exposure Lights has inked a deal with Tehava to see its products distributed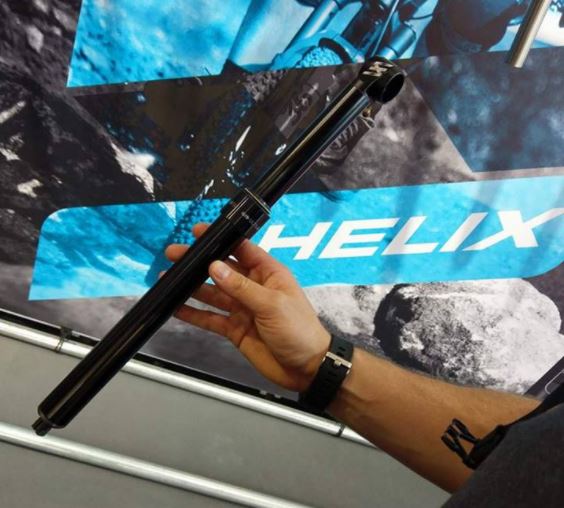 throughout the Benelux region, Germany and Northern France.
Speaking to CI.N at Eurobike, Exposure's Mark Swift said: "Tehava is a 50-year-strong distributor representing 35 brands and is an ideal fit for our portfolio. Night riding's popularity is increasing on mainland Europe, so we're thrilled to partner a distributor of this calibre at this time."
The deal may eventually grow to include the UK maker's Ultimate Sports Engineering portfolio, for which the firm showed a final prototype of its dropper post at Eurobike. Fellow UK maker Fibrax has been chosen as an OEM partner for the post's cable routing.
Aside from the dropper post breaking cover in its final form, Exposure announced that all commuter-facing lighting in its portfolio now carries its Daybright technology.
To read more on the Helix and the rest of USE/Exposure's business, click here.
Stock is available to order via Tehava now, who are contactable on +31(0) 46 475 21 00