Fausto Pinarello: "I dream of bringing the Pinarello company on par with the industry's biggest players"
Interview by Claudia Vianino 
Cicli Pinarello is a world leader in the design and manufacture of racing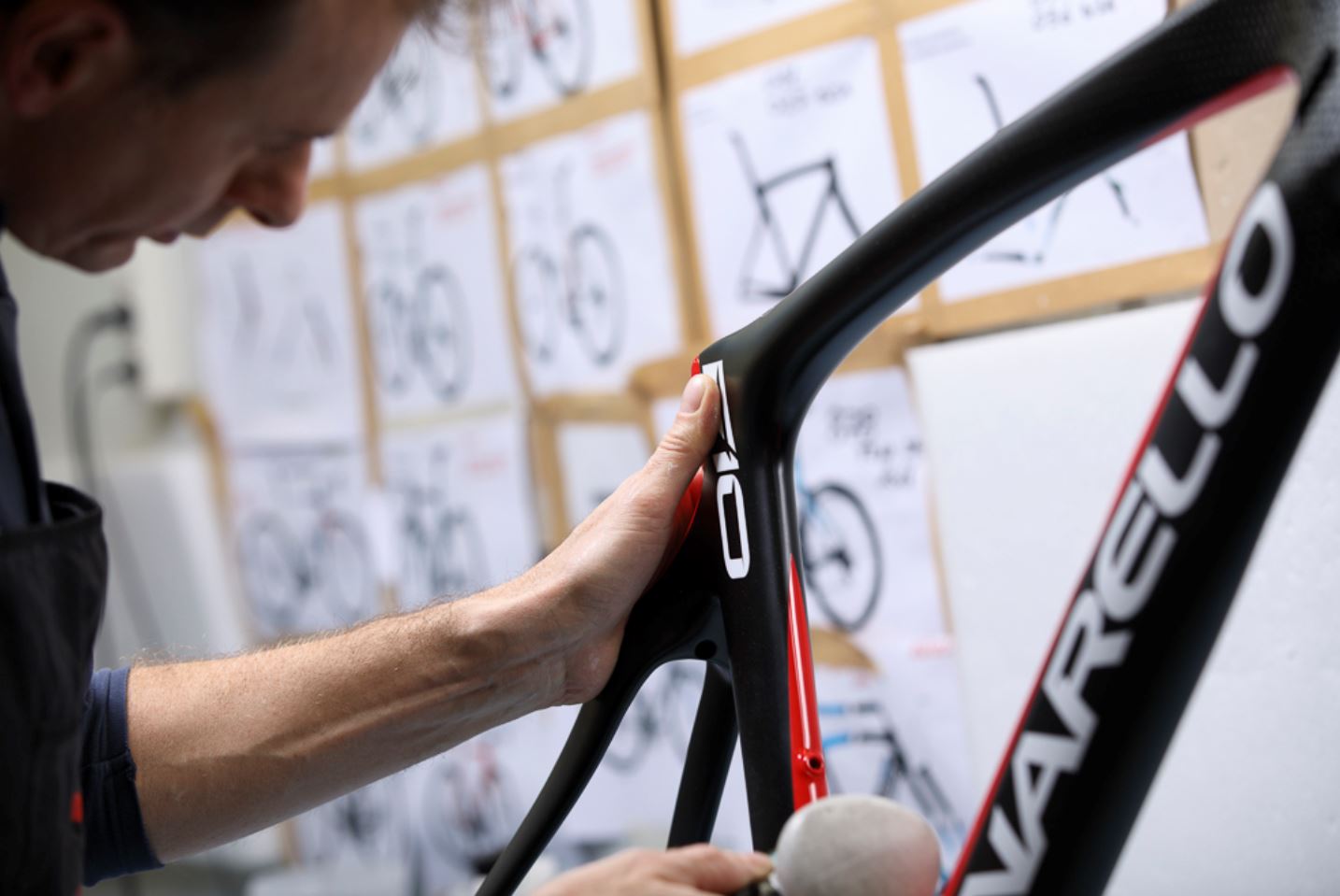 bikes, frames and accessories. This past December the company announced that the largest consumer-focused private equity fund in the world L Catterton had acquired the label. In an exclusive interview to Cyclingindustry.news Fausto Pinarello explains the behind-the-scene of such a huge operation.
"Pinarello's international expansion and the expansion of its network, with the opening of new concept stores in some of the most important capitals of the world."
These are the primary targets of the L Catterton operation, announced by Pinarello back in December last year. The investment was jointly conducted by L Catterton Europe and L Catterton North American Growth Fund. Fausto Pinarello, current Managing Director of Cicli Pinarello S.p.A, will continue to lead the business from the Treviso headquarters and will still hold a "significant minority stake" in the company.
Founded in 1952 by Nani Pinarello and since then, based in Fontane di Villorba (North-West Italy), Pinarello declares an annual turnover of € 52 million (2015/2016), 90% deriving from its export sales. The company operates in more than 50 countries, employs over 50 in its Treviso headquarters and produces 30,000 units per year (bikes and frames). Some 4% of the turnover is declared to be invested in research and development.
L Catterton is the largest consumer-focused private equity firm in the world. Founded in 2016 by the partnership among Catterton, LVMH and Arnault Group, it operates through multiple funds from 17 locations in the five continents. Major consumer segments include: food and beverage, retail and catering, health and beauty, fashion and accessories, and consumer services, health, media and marketing services, as well as real estate projects related to high-end retail. Among its investments are famous brands such as Sweaty Betty, Outback Steakhouse, CellularLine, Gant, Pepe Jeans & Hackett; LVMH and Arnault Group bring luxury names to the company portfolio, such as Guerlain, Louis Vuitton, Tag Heuer and Bulgari, to name a few.
What were the reasons that convinced you, after so many years, to give up a large part of your company to a private-equity fund?
FP: We decided it was time to open up to new partners to support the development of the Pinarello brand in the world. I would not want it to be read as a sale of the company, but rather as an investment of a prestigious fund in Pinarello.

What are the main targets of the operation?
FP: We want to continue, with even greater force, our expansion in top international markets and expand our network with the opening of new Pinarello concept stores in some of the world's most important capitals.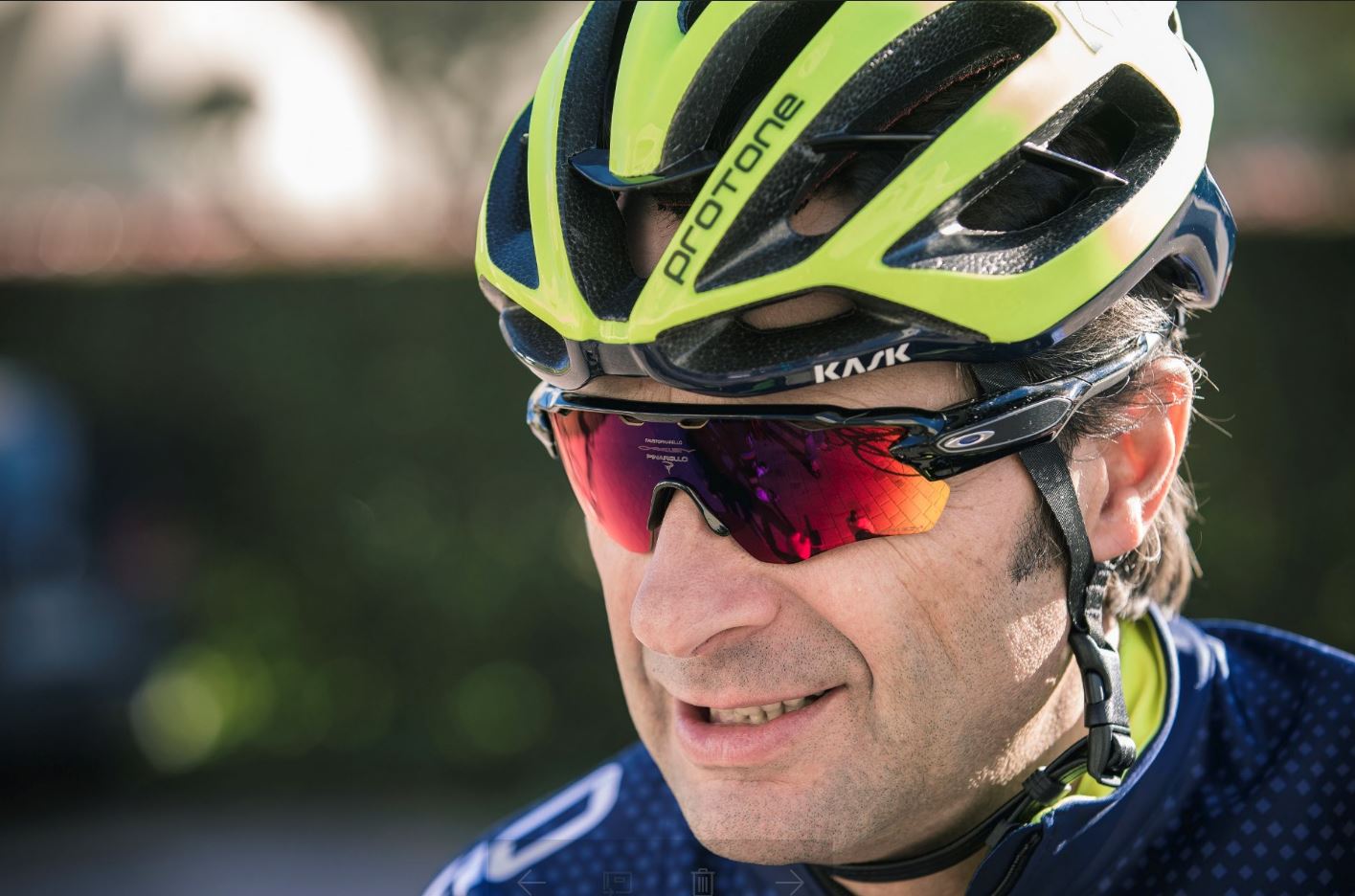 What is your role in the company now and what weight will the fund have on Pinarello future choices and brand strategies?

FP: First of all, I'm still the CEO of the company and the owner of a large Pinarello share. When the transaction was announced to our employers, one of them asked what this would mean for their future. I told him that if he wanted to go on holidays he still had to ask for my permission. Irony apart, it is obvious that although I'm still in Pinarello, the strategic choices of the company will be shared with the new shareholders; but I will continue to lead this company with the same strength and power, as I always have. Pinarello is not "just" a company, it is first and foremost my last name.

Will anything change at the leadership/ management level in Pinarello?
FP: At the corporate level, we just concluded a thorough reorganisation that led to a simplification of the group's control chain. We are working with the fund to assess the entry of new positions. This transaction opens a new chapter in the history of Pinarello, but this history is the company history, which will continue to be led by the same team that has made it unique in the world.
Will anything change in the distribution of the product?
FP: One of the targets of this operation is to further strengthen our distribution network. Though, our aim does not change: we will continue to operate with a selected distribution, one that is able to guarantee a service of the highest level and capable of explaining our product and its features to the consumers. We are also working to find new Pinarello dealers.
The headquarters of the company will remain in Italy?
FP: Absolutely. And, let me add, not just in Italy, but in Treviso. Pinarello is born here and here is where we will continue to grow. We have a strong link with this territory, which is essential to our company.
Will anything change for the present Pinarello dealers?
FP: What I hope that will change is their awareness of collaborating with a strengthened structure.
What about your price policy? Will it remain as it is, or might we expect the label to fall even more in line with the luxury market?
FP: If we consider the entire catalogue of our products, Pinarello bikes range from €1,000 (Treviso city bike) to €15,000 with the Bolide TT, Chris Froome TT bike. Our product is positioned already on a very high market level, so I don't expect significant variations in the price policy at the time. We will however strongly focus our production on our top of the range, while maintaining unchanged the total number of parts produced.
What about the announced concept stores. Will they be exclusive outlets or in partnership with other L Catterton brands?
FP: The opening of several concept stores in key metropolitan cities of the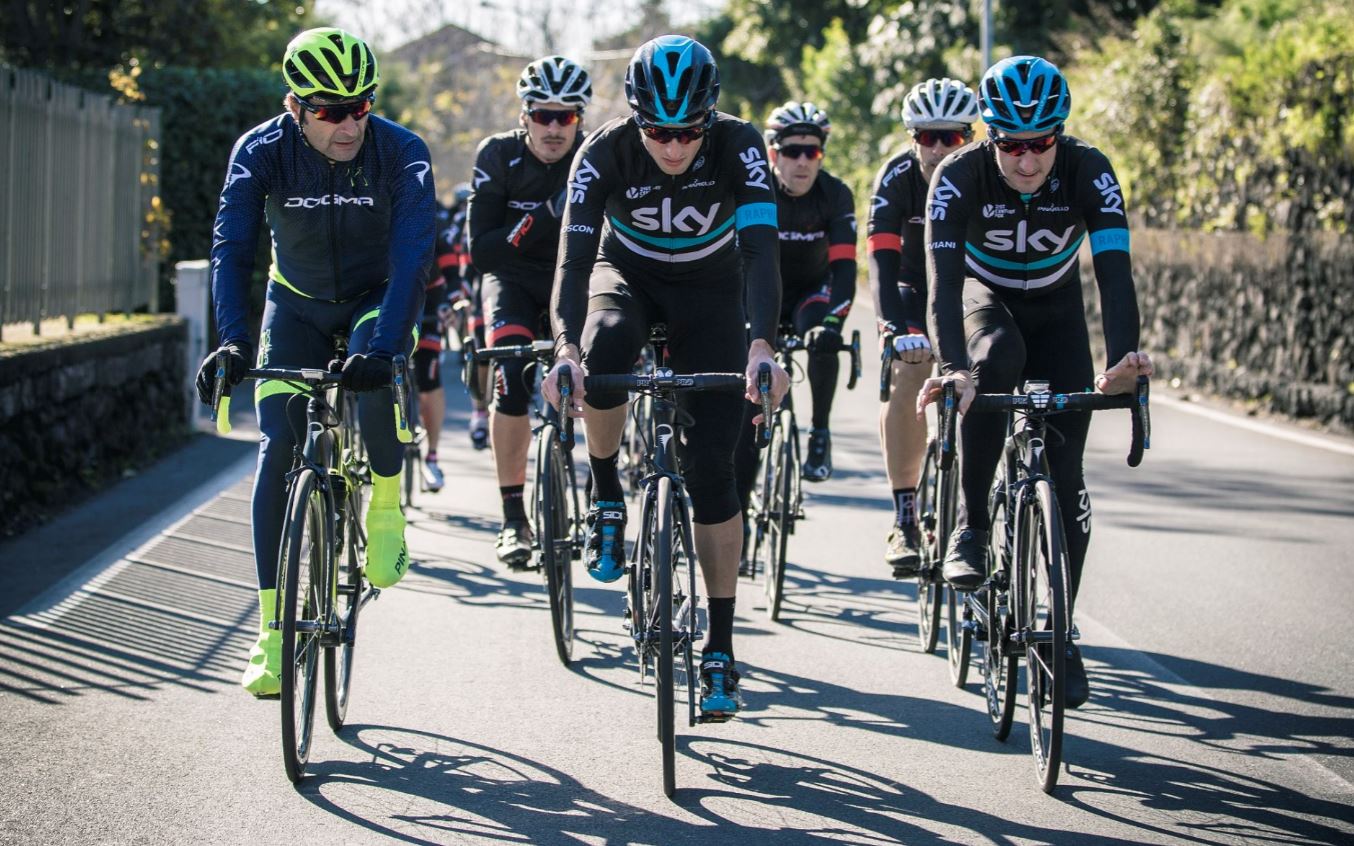 world is part of the development plan of Pinarello. This will obviously require significant investments, which we can address thanks to the partnership with L Catterton. They have strong skills in the development of the sales network too. By being able to count on some flagship stores, in the world's most prestigious streets, we will increase the dialogue with our consumer clients – current and potential. They will be able to live a true brand experience; I would say a "360° Pinarello experience". The stores will be Pinarello branded shops that will show our products only, with a special focus on those items that best represent us. We will perhaps introduce some unique elements, to give further value to this kind of initiatives.
Do you mean something like a Bulgari bike by Pinarello or a Pinarello /Tag Heuer jewelry item?
FP: These are certainly interesting and ambitious hypotheses. At the moment there is nothing of the kind at issue. Cycling is our world and everything that gravitates around it is our business. Certainly, we will consider an expansion of our product line under the Pinarello label, but this will be always in relation with our traditional context, i.e. cycling. The market is asking for a Pinarello e-bike, for example, and this is a project we are
evaluating. We would still enter into a new business area here, but always strictly relevant to what Pinarello does, since 1952.
At a personal level, what frightens you most about this new adventure and what are instead, your hopes, goals and dreams?
FP: One of the reasons that are at the base of the L Catterton operation is indeed a personal factor: my own ambition. I'm in this business and have been working for this company for 38 years now. I find myself confronting every day with the giants of this industry. Thus I realized that if I wanted to make "the" jump and reach to the next level, I couldn't do that alone; even though the Pinarello business is going very well.
My dream is to bring this company to be on par with the "big players" of the cycling industry. This is something my father would be very proud of.