Fazua raises €12 million in fresh cash from European Investment Bank
Fazua has raised €12 million in fresh cash for the further development of its e-Bike components portfolio.
The European Investment Bank is to stump up €12 million via its Venture Debt Product, a particular type of capital made available for innovative companies. The loan is further backed up by the European Fund for Strategic Investments; one of the European Commission's programmes to boost the European economy. Fazua business is based in Munich.
Fazua CEO Fabian Reuter said of the financing deal: "The capital provided by the EIB is the ideal financing instrument for us in our current business phase. In addition to the "evation" drive system, which has already been very successfully launched on the market, we can now invest even more in the expansion of our product range."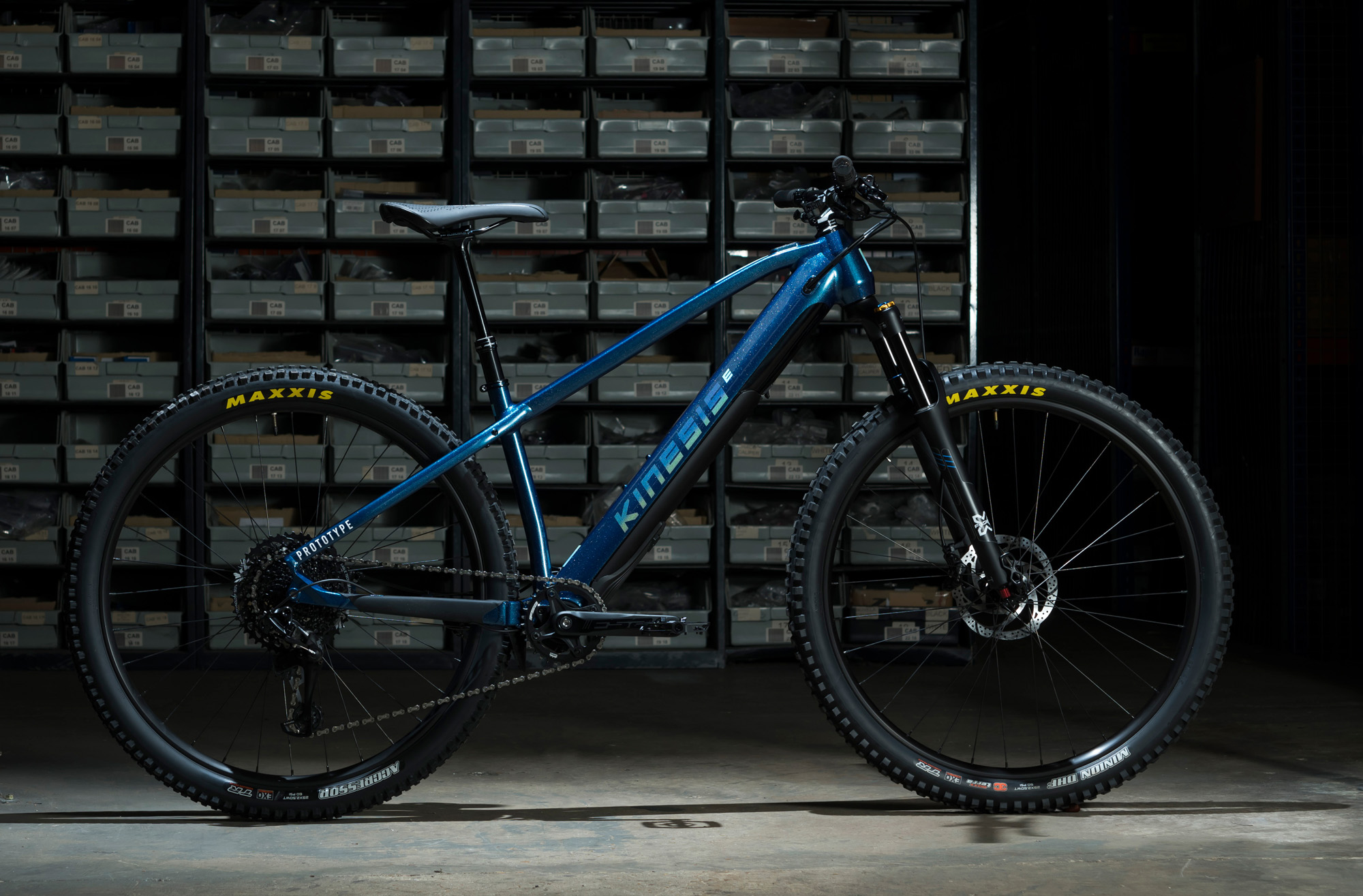 A commitment to keeping production in Europe was further outlined by Reuter who said: "It is crucial for us to maintain our successful business model with the highest quality standards, production under our own roof in Germany and reliable partners, most of whom also come from Europe."
In the bicycle business only since 2013, Fazua's expertise in micro and lightweight e-Bike drive systems has seen it rack up over 35 European OEM partners, with which its systems adorn a plethora of e-Bikes spanning gravel, mountain bike, e-Road and urban machines. The firm employs 85 people.
EIB Vice-President Ambroise Fayolle, Germany's head of operations for the EFSI scheme said of the investment: "With our higher-risk financing operation for Fazua, we are closing a gap in the market for highly innovative SMEs, which need long-term growth capital without the risk of dilution. Fazua can now fully concentrate on its business growth and the development of follow-up products."
He added: "The project is an excellent example of the added value that the Investment Plan for Europe offers young, innovative companies. Our cooperation with Fazua, made possible by the Juncker Plan, shows how Europe can promote innovation and competitiveness."
Widely used by the bicycle industry's OEMs, Fazua's growth trajectory has been sharp; the UK's Upgrade Bikes (Kinesis UK) is just one of a host of brands that now adopts Fazua's drivetrain systems.